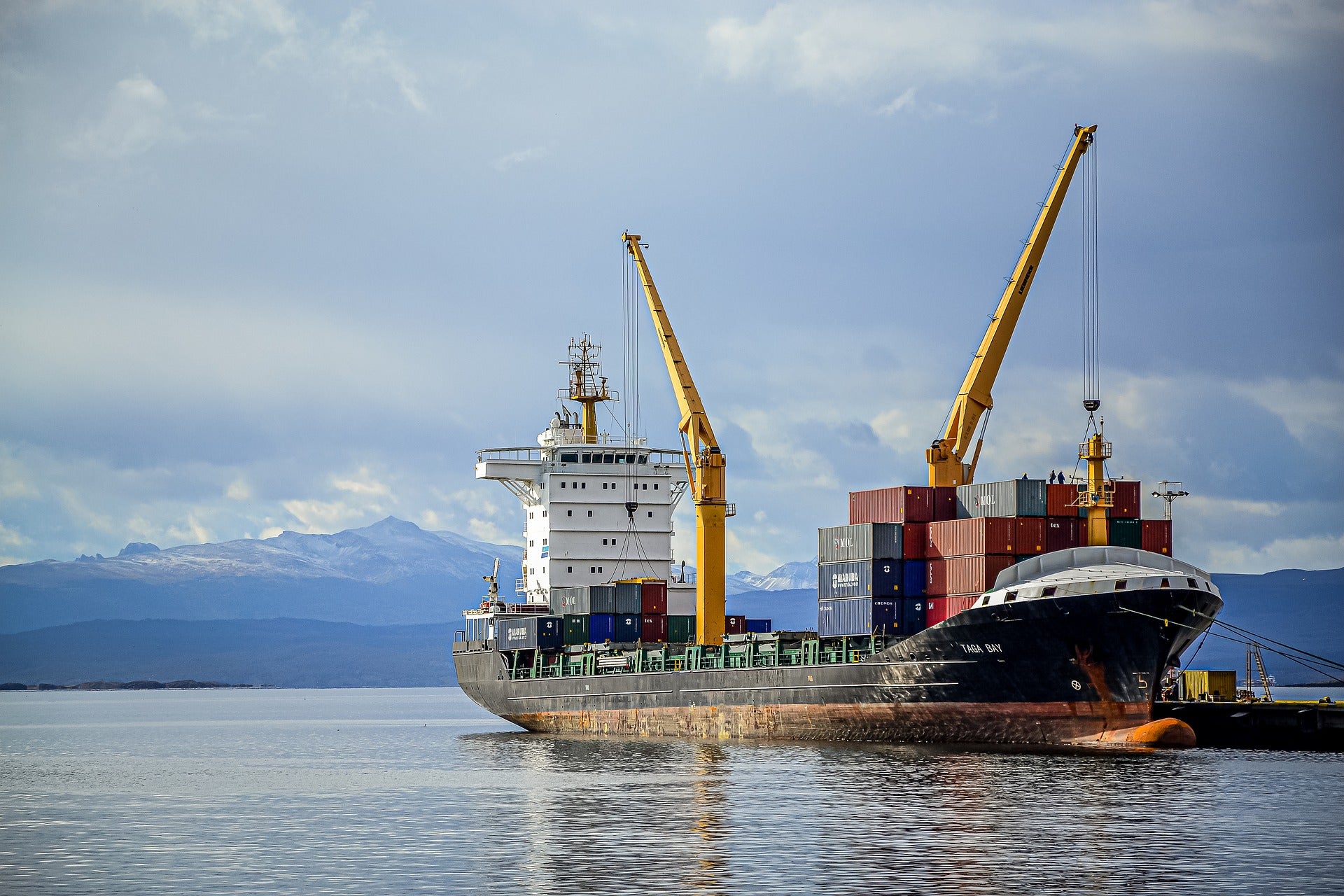 South Korean shipbuilder Daewoo Shipbuilding and Marine Engineering (DSME) has unveiled plans to establish a global research and development alliance for developing eco-friendly and modern shipbuilding technologies.
The company is planning to form the association with five ship quality assurance and risk management firms, five research institutes and four universities.
The five ship quality assurance and risk management companies are the American Bureau of Shipping, Lloyd's Register of Shipping of Britain, South Korea's Korean Register of Shipping, Bureau Veritas of France and Norway's Det Norske Veritas.
The four universities are comprised of Seoul National University of South Korea, the University of Michigan and the Massachusetts Institute of Technology of the US and Great Britain's University of Strathclyde.
Finally, the five research institutes are Norway's SINTEF Ocean, Italy's CNR, South Korea's KRISO, Sweden's SSPA and Germany's HSVA.
DSME stated that the alliance will aim to mutually develop technologies related to the shipbuilding and offshore industry while abiding by environmental regulations.
The alliance will also focus on autonomous vessels and core technologies in the field of fluid mechanics, as well as conducting other joint research.
DSME research institute head Dong-gyu Choi said: "We will use this international joint research as an opportunity to once again inform the global market of the status of 'Technology DSME'."
Recently, DSME won an order from chemical gas transportation firm Hyundai LNG Shipping for the construction of a liquefied natural gas (LNG) carrier.
The deal was valued at nearly $195m (KRW216.9bn) and involved the order of a 174,000m³ LNG carrier.
DSME is expected to supply the carrier to the chemical gas transportation company by Q4 2023.