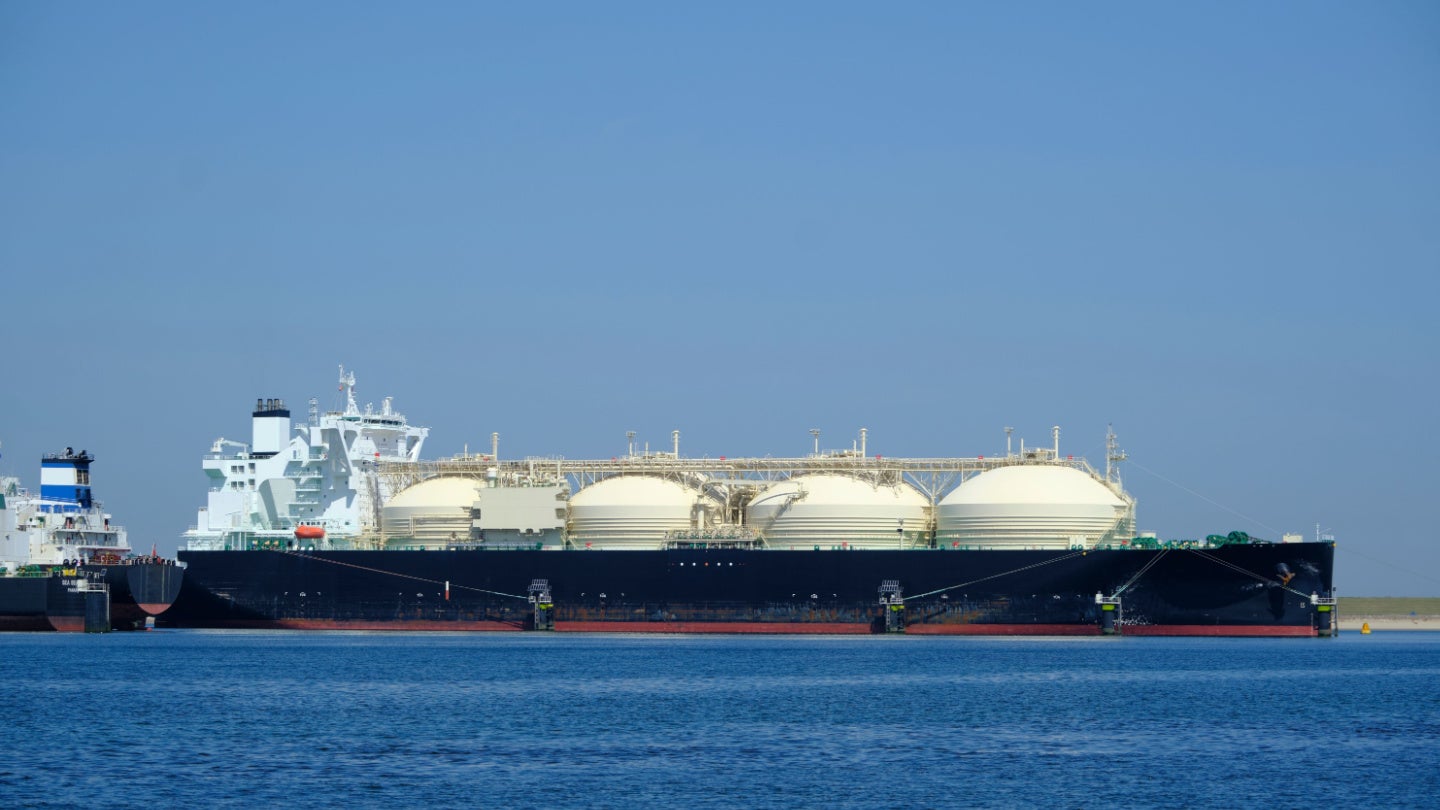 A group of energy companies from Japan and Australia have formed the LP Technology R&D Project to look into the technical feasibility of low-pressure and low-temperature solutions to bulk transport CO2 using ships. A Korean university will also host parts of the research.
The project will involve the study of the behaviour and "boil off" characteristics of liquid CO2 which is currently limited to smaller storage volumes due to the difficulties in achieving the ideal low operating pressures and temperatures. 
Research for the project will be carried out by Future Energy Exports CRC (FEE CRC), the University of Western Australia, Curtin University [both in Perth], Seoul National University, and deepC Store Pty Ltd. 
FEE CRC CEO and Managing Director Professor Eric May said: "Australia has a unique opportunity to take a leadership role in developing industrial-scale CO2 transport.
"Successful research in this area will help maximise economic opportunities for Australia as well as forge increased international collaboration and cooperation vital to progressing our decarbonisation goals."
Companies involved in the project agreement for the research include FEE CRC, JX Nippon Oil and Gas Exploration Corporation, Low Emission Technology Australia, Mitsui O.S.K. Lines Ltd, and Osaka Gas Co. Ltd. 
Currently, liquefied CO2 vessels operate with storage at 18 bars of pressure and -26°C, while an environment of 7 bars of pressure at -49°C is considered the best way to reduce costs for vessel design. 
The LP Technology R&D Project hopes to mature the tech needed to safely ship large quantities of CO2 and move forward with net zero aims by "linking key emission sources to long-term utilisation and storage solutions." 
Norio Hatanaka, Osaka Gas' associate director, highlighted the technology's role in its parent company Daigas Group's aim to be carbon neutral by 2050. 
He said: "In the "Energy Transition 2030" formulated in March 2023, we have declared its [Daigas Group's] commitment to contribute to a sustainable society by establishing a CO2 value chain that includes capturing CO2 emitted and reusing it as e-methane, a carbon-neutral synthetic methane, and reducing environmental impact by injection and storage of excess CO2 deep underground."
The project comes shortly after the Australian Government announced its own Maritime Emissions Reduction National Action Plan to map out the green transition for the maritime industry in the country, including supporting green energy export hubs.