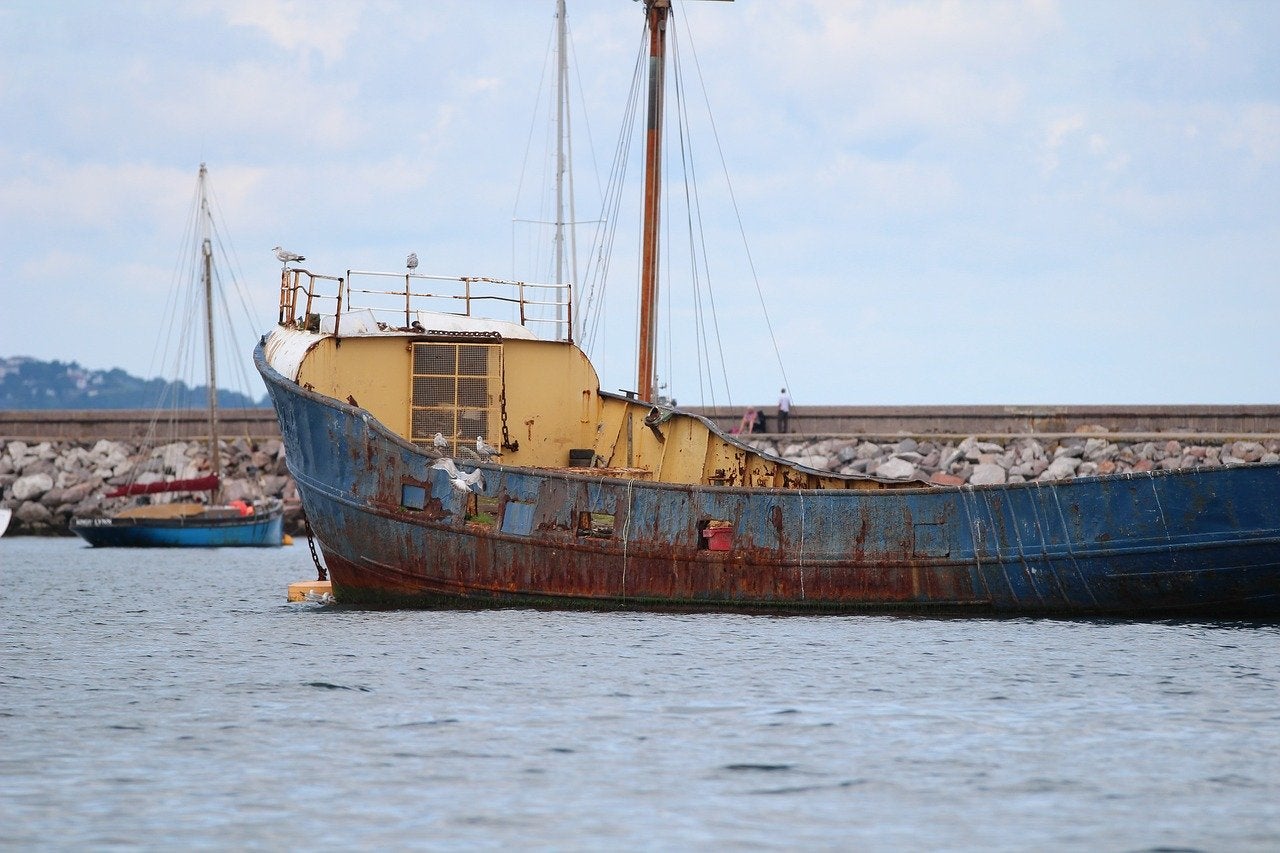 Engineering X has awarded grants worth a total of £1m to six projects in the UK and overseas that aim to solve issues regarding the decommissioning of ships and offshore structures.
The international collaboration Engineering X was founded by Lloyd's Register Foundation and the Royal Academy of Engineering.
The projects will explore the major global safety issues that are a part of the mission of Engineering X to reach the safer end of engineered life.
While safe, modern decommissioning facilities are available around the world, many ships and offshore structures are dumped in some poorly equipped beaches in South Asia when they reach the end of their operational period.
According to the International Labour Organization, shipbreaking is one of the most dangerous occupations and it has a high level of fatalities, injuries and work-related diseases.
In 2009, the Hong Kong International Convention for the Safe and Environmentally Sound Recycling of Ships was adopted but has not yet been implemented.
The six projects received grants that are worth from £50,000 to £200,000.
The projects include 'Safety envelope for ship recycling practices in Bangladesh: hazard identification and risk evaluation' and 'Safe and sustainable decommissioning of offshore structures taking into consideration the peculiarities of the ASEAN & South Asia Regions'.
'The risks of structural failure of decommissioned offshore oil and gas installations worldwide', 'Supporting the Ship Recycling Transparency Initiative', 'Establishing a global baseline and raising awareness to help deliver safety improvements' and 'Ensuring the rights of communities and workers affected by shipbreaking' are the other projects.
Engineering X programme board chair and University of Southampton Geotechnical Engineering professor William Powrie said: "Achieving a safer end of engineered life for ships and offshore structures is a delicate balancing act.
"As long as these structures have residual economic value, there is an incentive to recycle them. The alternative includes abandonment or deliberate scuttling on a large scale.
"But the challenge of improving safety during decommissioning is not one that can be hidden by displacing the safety risks to parts of the world least able to manage them – the danger to human life, health and the environment, arising from current practices, is a global problem and is too high.
"By awarding these grants and through the wider activities of this programme, Engineering X hopes to help all parties progress towards safer and more sustainable solutions that work for all."