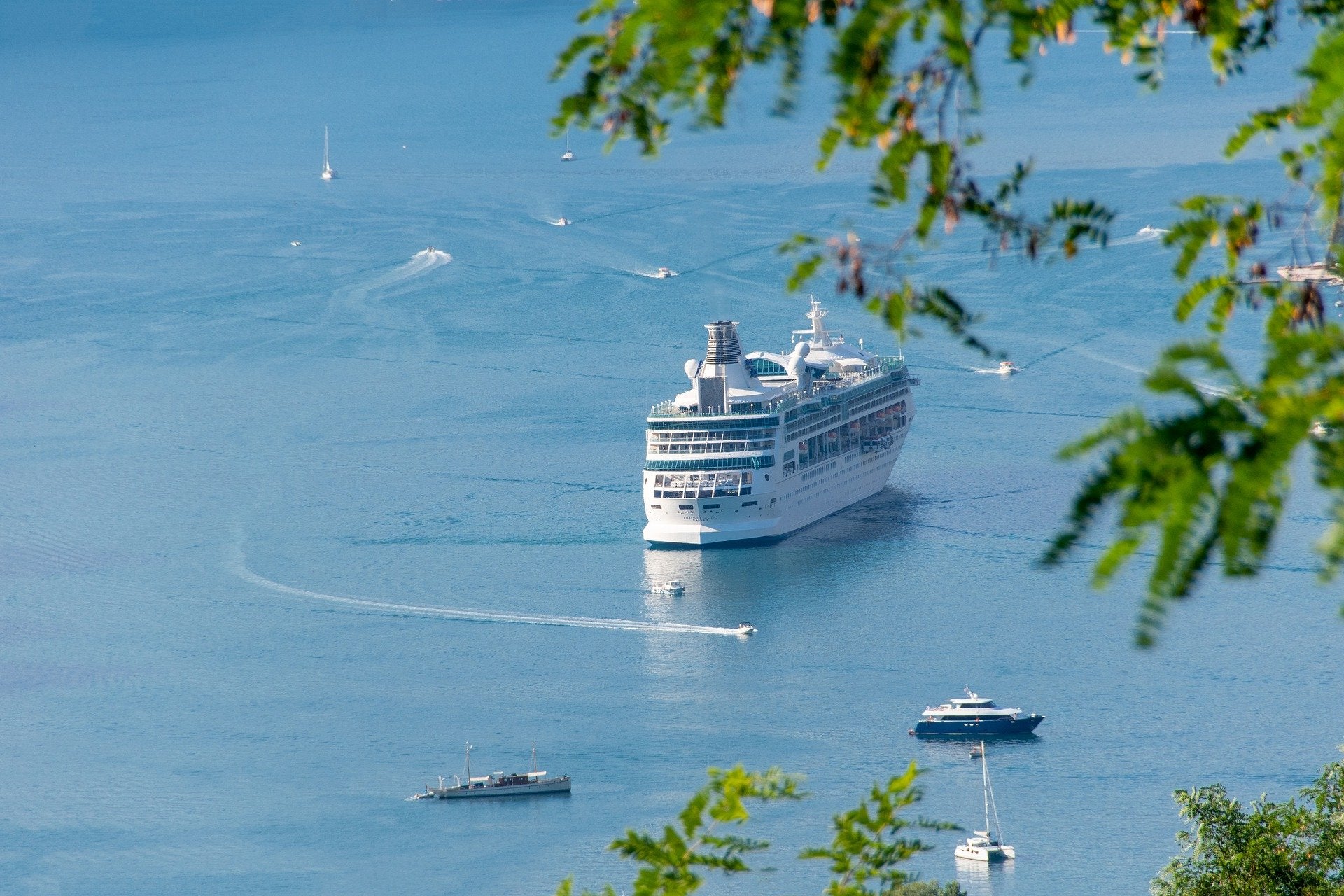 Asset management company EnTrust Global has established a maritime holding company, Purus Marine.
Purus Marine owns environmentally advanced ships as well as infrastructure equipment that will be rented to users through long-term contracts.
It will serve a wide range of maritime sectors, including industrial shipping, short-sea, ferries, offshore wind and environmental remediation.
Purus Marine's fleet reduces its customers' carbon emissions and ocean pollution by using energy-saving devices and low-to-zero carbon fuel technologies.
EnTrust Global CEO and chairman Gregg S Hymowitz said: "We are excited to launch Purus Marine and make an immediate and measurable impact on reducing carbon emissions and pollutants from the maritime industry. Our mission is to support the industry's transition to a zero-carbon and sustainable future."
In a separate development, Purus Marine announced a partnership with Damen Shipyards Group under the name DP Lease.
The partnership intends to finance maritime energy transition projects and support the decarbonisation of the maritime industry.
DP Lease will provide long-term lease financing solutions to address the financing gap created by the additional capital expenditure needed for the acquisition of environmentally-advanced ships.
Damen Financial Services managing director Jan-Willem van Helden said: "DP Lease will help clients to renew their fleets by means of highly sustainable vessels and lease finance solutions.
"This will help them comply with forthcoming regulations as well as demands from end users, shareholders and other stakeholders, via investment in technologically-advanced low greenhouse gas emission marine vessels."