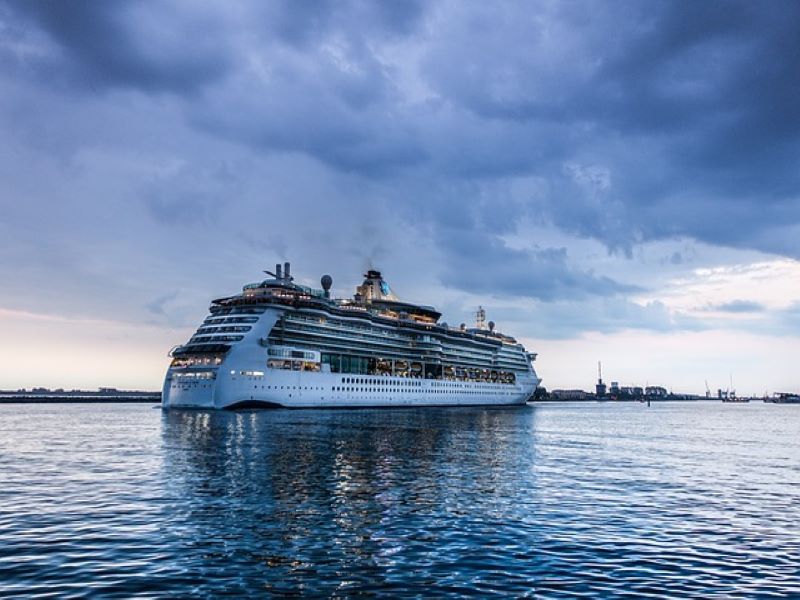 Italian shipbuilding company Fincantieri has held a floating-out ceremony for a new cruise ship, named Brilliant Lady, that was built for cruise operator Virgin Voyages.
The ceremony was conducted at the Sestri Ponente shipyard in Genova, Italy. It is the last of four ships constructed by Fincantieri for Virgin Voyages, a brand of Virgin Group.
The other three ships are named Scarlet Lady, Valiant Lady and Resilient Lady.
With a weight of around 110,000 gross tons each, the vessels are 278m long and 38 wide.
Featuring 1,400 guest cabins, the cruise ships can accommodate more than 2,770 passengers and 1,160 crew members.
Guests on the luxury ship can use a smartphone app to manage a range of cabin functions, such as air conditioning, lighting, opening and closing of blinds, music, and television controls.
Furthermore, the ships feature advanced alternative technologies to lower their overall environmental impact.
The ships are installed with an energy production system of around 1MW, which uses the waste heat generated by diesel engines.
They are also equipped with a catalytic converter to decrease emissions of nitrogen oxides, as well as a scrubber system for the sustainable waste management of sulfur dioxides.
For the reduction of energy consumption, the cruise ships feature LED lights. The hydrodynamic design of the hull also helps to deliver better performance with consequent fuel savings.
Earlier this month, Fincantieri delivered a new cruise ship, dubbed MSC Seascape, to Switzerland-based MSC Cruises.