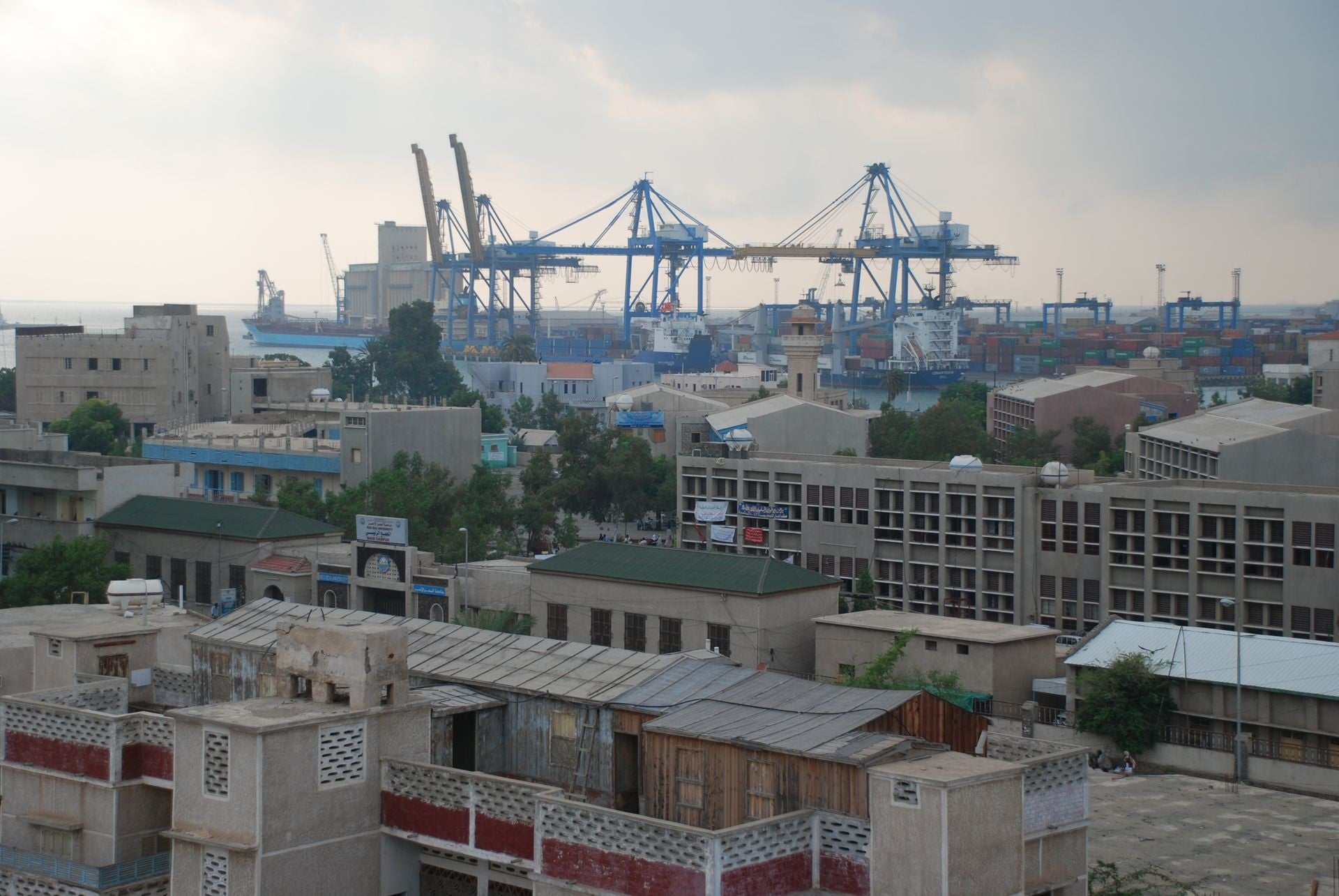 Hamburg Port Consulting (HPC) has secured a contract to improve and enhance the terminal operations of the South Port Container Terminal (SPCT) in Port Sudan.
The Sudanese Ministry of Transport, on behalf of the Sea Ports Corporation of Sudan (SPC), commissioned the company with the aim of bolstering the region's competitiveness.
The SPCT is Sudan's only international container terminal.
Under the port development programme, HPC will aim to minimise the waiting time for vessels and increase the productivity of cargo handling equipment, as well as that of terminal operations.
The company will focus on improving the efficiency of operational and administrational procedures for accelerating the ship handling processes.
Together with SPC, HPC will offer repair services and a planned maintenance system to reduce operational expenses and increase equipment productivity.
The port development programme will also focus on providing complete training in health, safety, security and the environment.
The programme has been developed on the basis of a comprehensive analysis of the current assets and infrastructure on-site.
The company said that all agreed activities will be executed in partnership with the management of the terminal.
Minister of Transport Mergani Musa Hamad said: "For our country, SPCT is the gateway for international trade and a major employer for the region of Port Sudan.
"We therefore strive for a modern, effective container terminal that will be a growth engine for the city and our entire country.
"We want to do this in a transparent, collaborative manner and with the support of internationally recognised port experts."
HPC has implemented around 1,700 projects for ports or terminals worldwide to date.