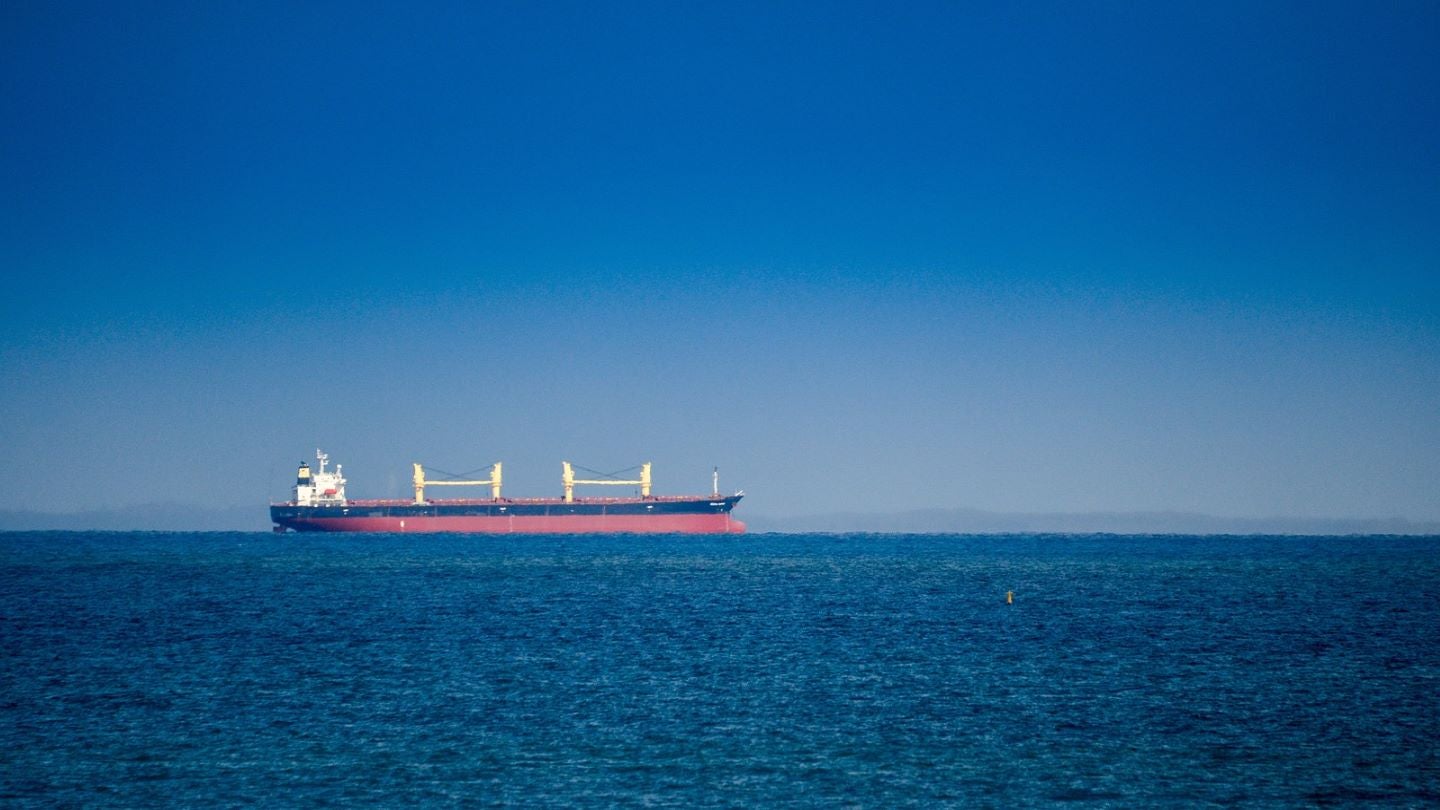 The Indian Government has decided to impose a ban on oil tankers and bulk carriers that are more than 25 years old.
The shipping regulator Directorate General of Shipping has withdrawn the licenses of these vessels to reduce emissions and the average age of the country's fleet.
The order also imposes a ban on the purchase of vessels that are more than two decades old.
According to the existing guidelines, technical clearance is not required to acquire vessels that are less than 25 years of age.
The order said: "Oil tankers (second hand) of 20 years and above age can't be acquired. The withdrawal of the general trading licence (GTL) for all tankers 25 years of age and above. No relaxation of bunker barges."
The shipping regulator also stated that the world fleet's average age is on a declining trend, while the Indian tonnage's average age has been on a rising trend over the years.
Furthermore, the age norms will help to gradually eliminate fossil fuel-driven vessels and transition to alternate/low carbon energy efficient vessels.
However, the new regulations will not apply to passenger vessels, floating storage regasification units (FRSU), floating production storage and offloading (FPSO) units, or drilling and production units.
The shipping regulator further stated: "There is also a need to create a level playing field for Indian ships by applying the requirements for quality tonnage over the foreign flag vessels which are also required to apply for a licence under Sec 406 and 407 of Merchant Shipping Act l958."