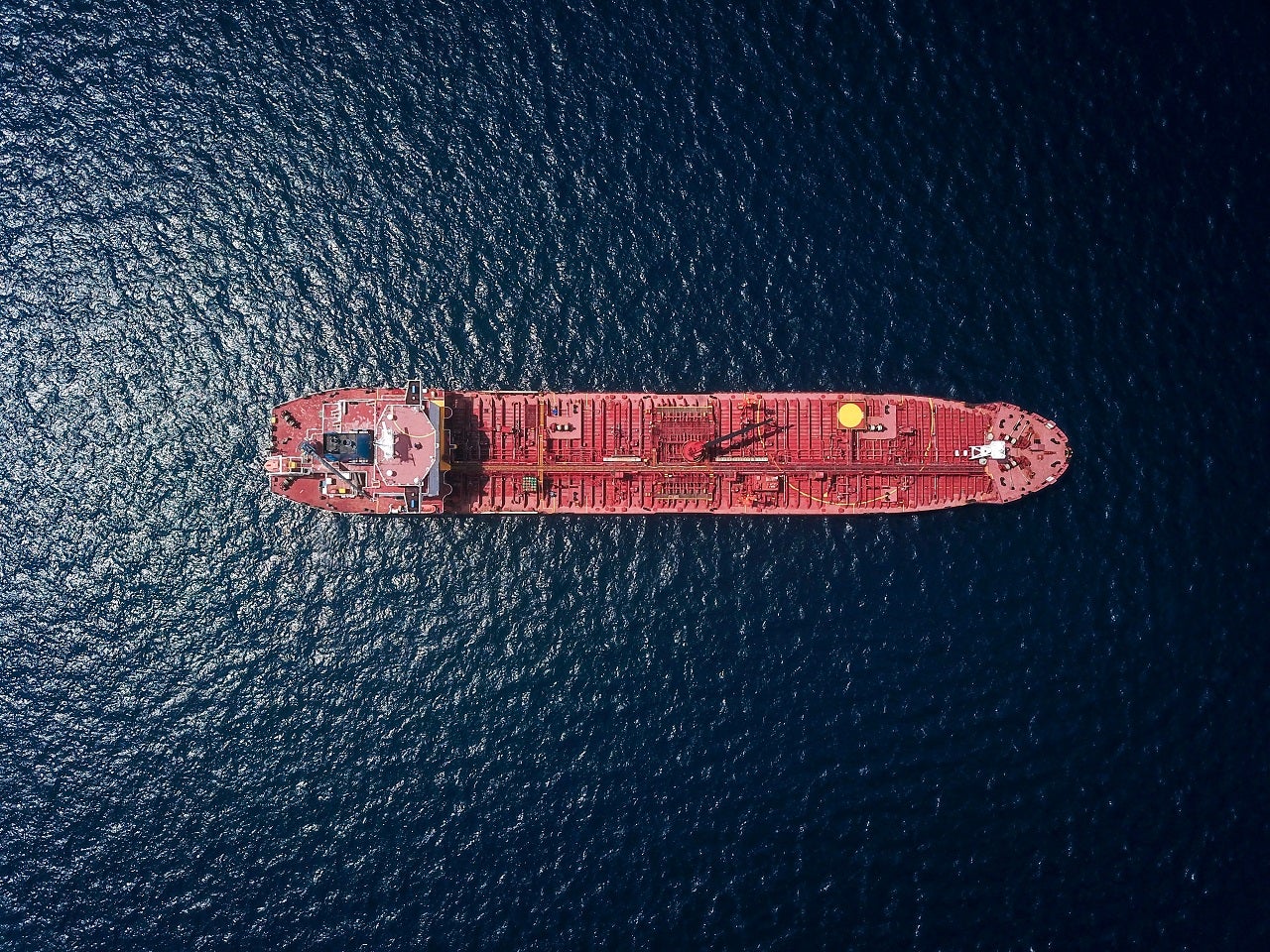 Ship operator Mitsui OSK Lines (MOL) has joined a corporate-academic partnership in a zero-emission initiative called the Wind Hunter Project, with an aim to seek new applications for wind power and hydrogen fuel.
Apart from MOL, other participants include National Maritime Research Institute (NMRI) of National Institute of Maritime the Port and Aviation Technology (MPAT), Smart Design, and Ouchi Ocean Consultant.
Graduate School of Frontier Sciences of The University of Tokyo, West Japan Fluid Engineering Laboratory, Nippon Kaiji Kyokai (ClassNK), and Miraihene Planning are also part of the partnership.
The group held its first meeting in November.
Wind Hunter Project combines wind energy and wind propulsion sailing technology, to produce a constant supply of hydrogen.
The company said that the team members are working towards a decarbonised and hydrogen society.
Currently, MOL is working on the Wind Challenger Project for the development of sailing technology.
Wind Hunter Project will deploy the sail technology by combining hydrogen carriers and fuel cells with electrolyser-generated hydrogen.
By combining hydrogen technology and sail, the ships will be able to navigate even in the periods of low wind.
The team is also planning to study the application of supplying the generated hydrogen at sea for onshore use.
Both of these applications will help to create a zero-emission business.
Initially, the project team will use a sailing yacht to demonstrate feasibility study of such a concept and verify the function and performance of a series of cycle operations.
In the next step, the team will use a larger ship for demonstration.
In November, MOL, along with Miura, conducted a demonstration test of their jointly developed microplastic collection device, which was installed on a newbuilding wood chip carrier.
MOL said that it is the world's first operator to install and demonstrate the microplastic collective device on a merchant vessel.
Furthermore, MOL, along with MOL Information Systems (MOLIS), developed the Online ABLOG web application, which processes and uses abstract log data to enhance onboard and onshore operational efficiency.