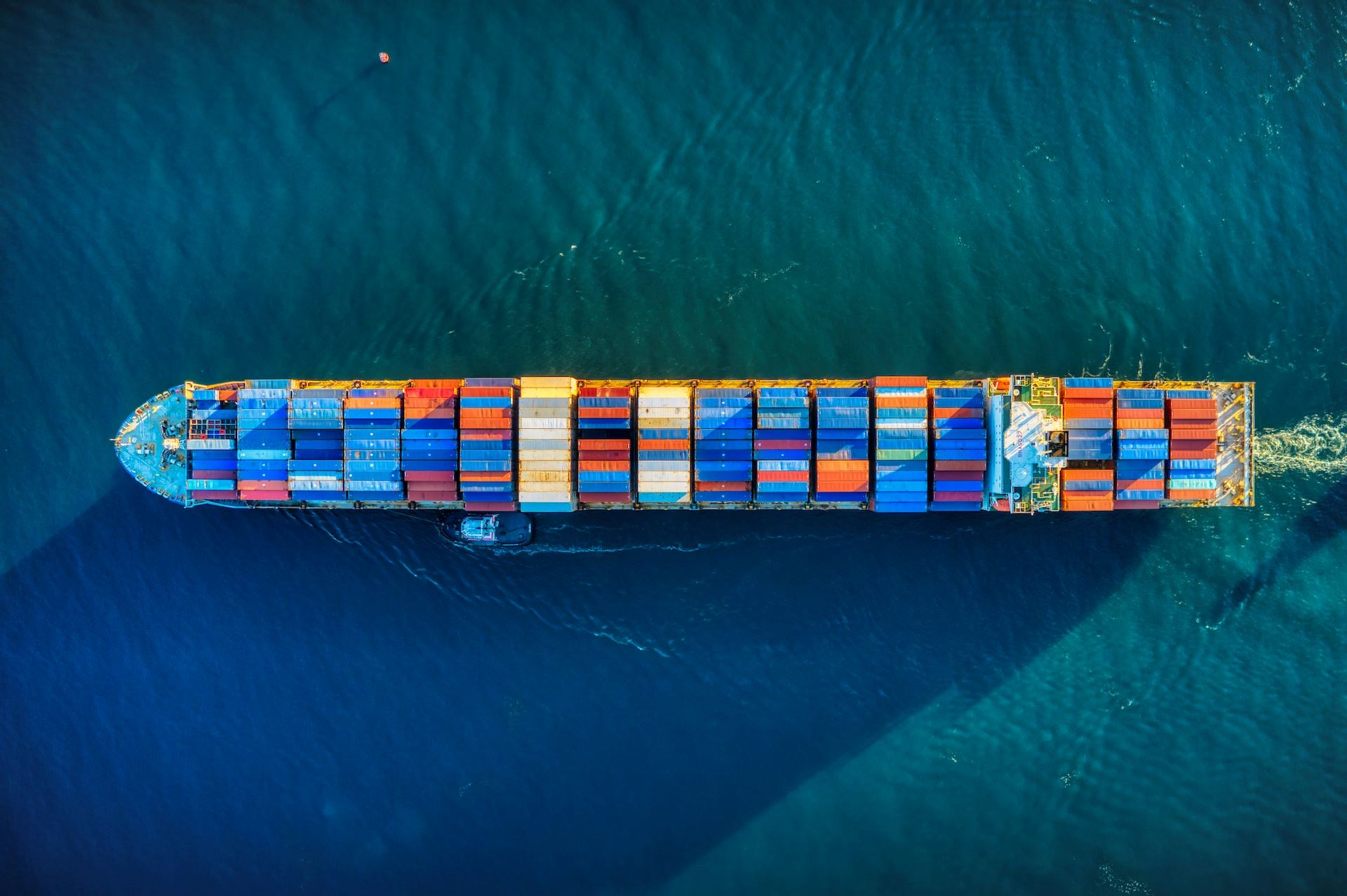 Japanese shipping firm Ocean Network Express (ONE) has agreed to pick majority holdings in three US West Coast container terminals.
Under the definitive agreements reached in this regard, ONE will purchase Mitsui O.S.K. Lines' 51% interest in TraPac.
It will also buy Nippon Yusen Kabushiki Kaisha's 51% stake in Yusen Terminals (YTI).
Both TraPac and YTI are container terminal operators, with TraPac offering services in Los Angeles and Oakland and YTI offering services in Los Angeles.
TraPac operates Port of Los Angeles' TraPac Los Angeles container terminal along with another container terminal at the Port of Oakland.
YTI operates Port of Los Angeles' Yusen Container Terminal.
The deals, which form part of the integration of the container shipping businesses from the parent firms into ONE, await the clearance of relevant authorities.
In a statement, ONE noted: "The recent disruptions to the supply chain due to Covid-19 have highlighted the importance container terminals play in keeping global trade flowing.
"The newly acquired container terminals will safeguard ONE's access to terminal capacity in key and strategic gateways, support its growth ambitions and enhance its service offerings to customers."
Earlier this year, ONE awarded Hyundai Heavy Industries and Nihon Shipyard contracts to build ten very large container ships (VLCS).
Slated for delivery in 2025, the vessels have a nominal capacity of more than 13,700 twenty-foot equivalent units (TEUs).