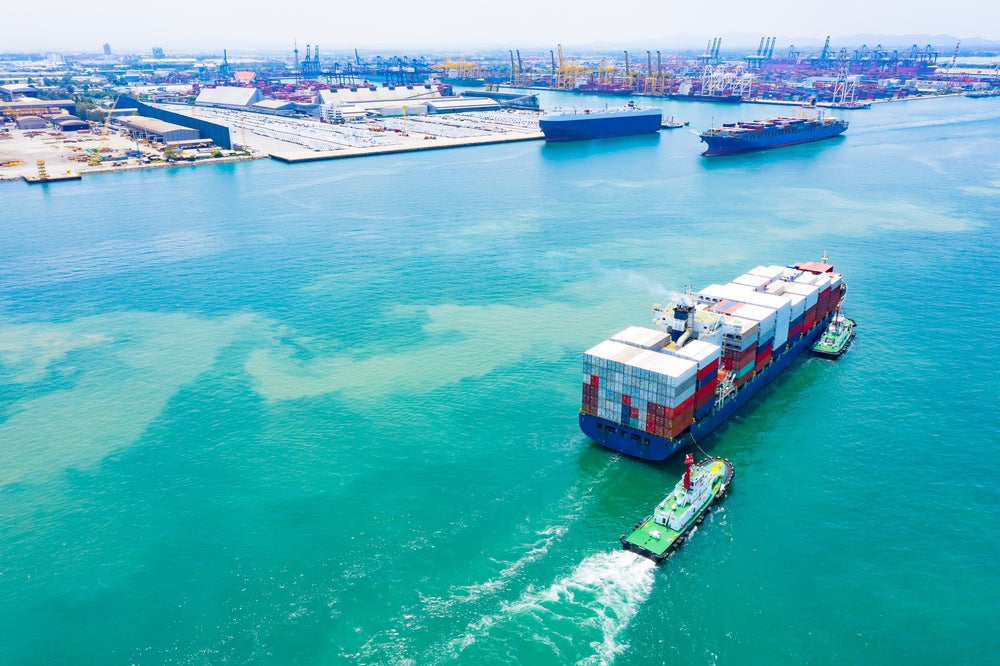 Freight digital solutions provider Sea has announced the agreed purchase of MarDocs, a recap and charter party management platform, from Dubai-based Marcura.
The company says the acquisition of MarDocs will progress its digitising and managing of chartering workflows, from pre-fixture negotiation to documentation.
UK-based Sea is hoping the integration of MarDocs will allow it to bridge the documentation gap in the industry benefitting charterers, brokers, and owners, particularly in wet markets where documentation management is an acute challenge with contracts dispersed across different platforms.
"We are very pleased to announce the acquisition of MarDocs, which will move the industry forward with its digitisation efforts," said Peter Schrøder, Sea CEO.
"Together with our clients and partners, we are driving real change in the maritime industry, aiming for a complete ecosystem of workflow solutions that will bring simplicity and efficiency for all companies in this space and benefit the entire value chain."
Sea, which spun off from the Clarksons Group in 2016, says it will be working closely with Marcura to ensure all MarDocs customers are transitioned to the Recap Manager platform.
Marcura and Sea will also form a new strategic partnership centred on data sharing, which the companies say will "help in driving the industry towards greater digitisation in freight".
This partnership will see insights from Marcura's analysis brought into the Sea platform and vice-versa, including analysis of vessel behaviours in port and the cost implications upon the multiple clauses governing port activity.
"In selling MarDocs, we can focus on post-fixture solutions that will share data with the freight solutions of Sea. We know our customers want fewer and better platforms and more actionable data," said Jens Poulsen, Marcura Group CEO.
"We look forward to announcing the first data integrations of Marcura Maritime Master Data with Sea. With PortLog, shipping companies can measure and manage port-related risks and time, leading to better voyage profitability."
In January 2022, Pacific Basin selected Marcura subsidiary PortLog's platform for its whole fleet of over 260 owned and chartered ships, in order to cut down risks and expenses related to time spent at ports.