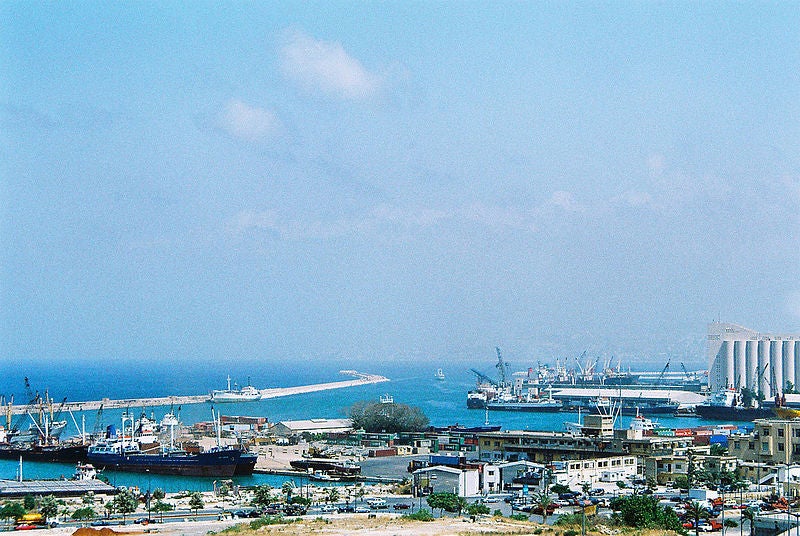 Officials in Senegal have requested the transfer of 2,700t of ammonium nitrate from the Port of Dakar, following two very large explosions in Beirut port in Lebanon.
On 4 August, two massive explosions at the Port of Beirut killed more than 200 and injured over 5,000 people.
Lebanese officials said that the explosions were caused by 2,750t of ammonium nitrate that was stored in a warehouse for six years. Ammonium nitrate is highly explosive.
Many buildings near the explosion site and vessels harboured at the port were also damaged. Media reports said that the Orient Queen cruise ship and BNS Bijoy navy ship were damaged.
BBC reported that the chemicals at the port are a part of a previous 3,050t consignment that was supposed to be transferred to Mali. Officials said that approximately 350t were transported.
The Senegal Government said that the consignment owner has requested to have the chemicals moved to a warehouse in Diamniadio, which is approximately 30km away from Dakar.
However, the request is yet to be approved by the ministry of the environment, which said that the site did not adhere to the necessary conditions such as carrying out the environmental and social impact study.
Due to the damage caused by the explosion at Beirut, the Tripoli port in Lebanon is preparing to temporarily replace the port. It will provide an economic boost and creations of jobs to the city of Tripoli.
The United Nations (UN) said that the Beirut port is operational at 30% capacity, while the Tripoli port is at 70%.