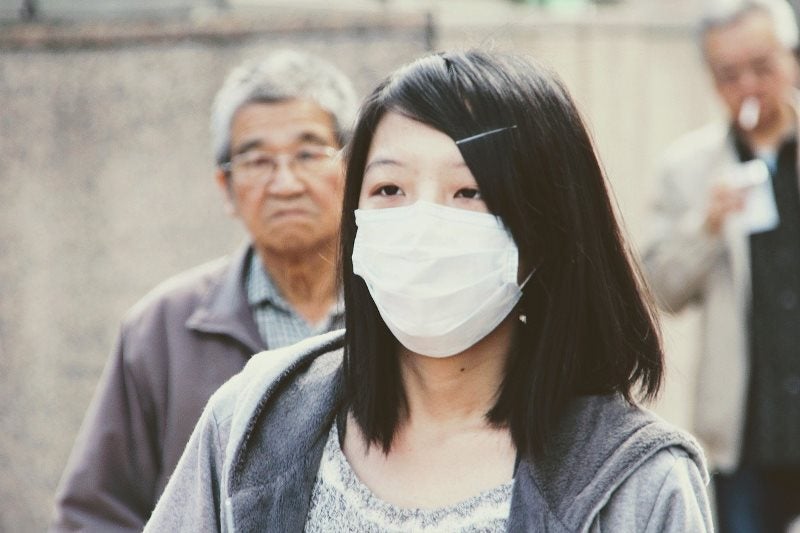 ---
Visit our Covid-19 microsite for the latest coronavirus news, analysis and updates
---
Follow the latest updates of the outbreak on our timeline.
The Maritime and Port Authority of Singapore (MPA) has started temperature screening at all the checkpoints in the country for passengers who may be infected by the deadly coronavirus.
The measures will also be implemented at the ferry and cruise terminals, PSA Terminals and Jurong Port.
The new virus that appeared in Wuhan, China, in December has so far killed 81 people and infected approximately 3,000 others.
Healthcare assistants will carry out temperature screenings for all travellers and ship crew. Passengers who exhibit the symptoms will be sent to hospitals for further testing.
MPA has advised travellers and ship crew to adopt precautionary measures and good hygiene practices.
Singapore has four confirmed cases of the virus and 92 suspected patients.
US Maritime Administration (MARAD) has issued a Maritime Security Communications with Industry (MSCI) alert regarding the coronavirus outbreak on 24 January.
MARAD said: "Globally, ports are taking actions, including health screenings of seafarers for 2019-nCoV and restricting access to Wuhan port in China. Further updates will be provided when available."
Ports around the world have also adopted measures against the coronavirus.
Last week, Indonesia increased the screening at air and water ports to stop the spread of the virus.
The country is following the World Health Organization (WHO) International Health Regulations issued in 2005 and plans to implement any regulations that WHO might issue.
Last week, China imposed a ban on ship entry to the Port of Wuhan to prevent the spread of the coronavirus.
China also enforced transport restrictions to different cities, including Wuhan, to contain the spread of the virus.
On 24 January, WHO decided that the outbreak is not an international health emergency right now.