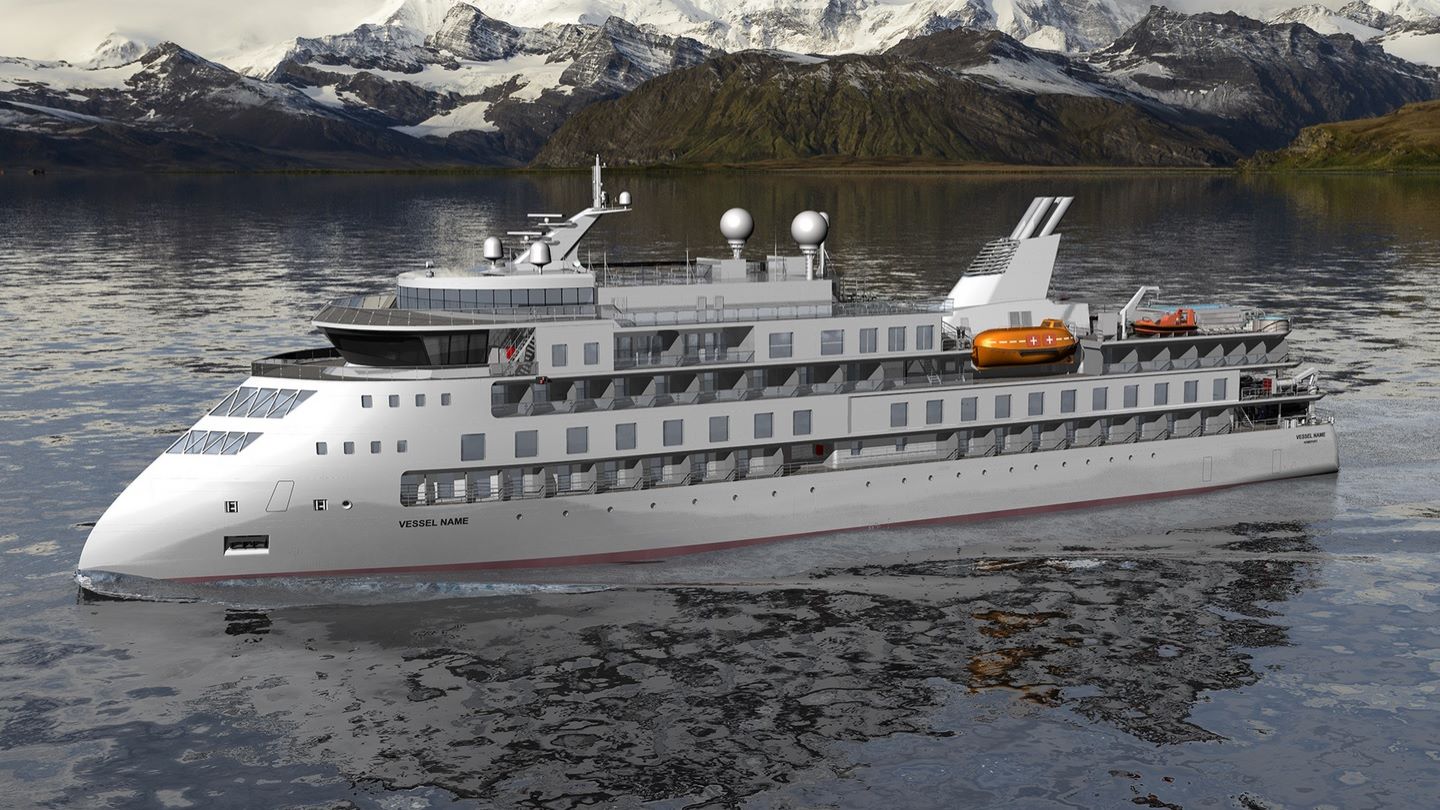 Ulstein Design & Solutions has received a contract for the design of a new cruise vessel for SunStone Ships.
Part of the Infinity class, this is the seventh vessel that Ulstein will design for SunStone.
The previous six vessels were the first in the cruise industry to feature the patented X-BOW design.
Ulstein Design & Solutions commercial director Lars Ståle Skoge said: "We are immensely pleased to announce that we have signed a new contract with the CMHI Haimen yard for the construction of a new X-BOW expedition cruise vessel of the ULSTEIN CX103 design."
Featuring a length of 104.4m and width of 18.4m, the SunStone vessels of this class can be customised to accommodate different passengers and crews.
The public spaces in the vessels can also be designed according to the client's request.
The new vessel will share the feature of a bow lounge surrounded by windows with three other vessels in the Infinity class.
Tomas Tillberg Design will provide the interior design of the new vessel.
With a capacity to accommodate 199 passengers along with a crew of 101, the new vessel will be ICE CLASS 1A certified for polar cruising.
Tomas Tillberg Design stated: "Our main focus is to bring the outdoors inside, capitalising on the big windows like the two-story atrium ones and especially the spectacular FWD bow windows that Ulstein made possible, thus furthering the small ship to a big ship feeling."
Last December, a keel laying ceremony was held at the ZPMC yard in China for two service operation vessels (SOVs) that were designed by Ulstein.