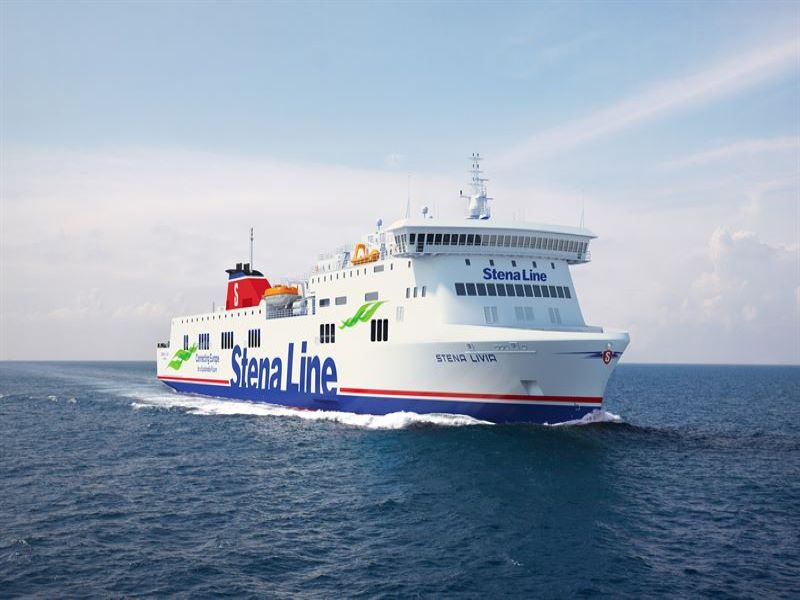 Yara Marine Technologies has secured a contract to deliver shore power solutions for Swedish shipping line firm Stena Line's vessels.
Under the contract, Yara Marine will deploy its shore power solution on board four ferries, thereby helping Stena Line to cut down its fleet's carbon emissions.
The four ferries to be installed with the solution are Stena Baltica, Stena Scandica, Stena Flavia and Stena Livia.
The turnkey solution will minimise emissions as well as noise from the vessels' engines when they are connected to the local power grid at port.
Yara Marine will carry out the shore power solution installations during the second half of the year.
Stena Line fleet support manager Hans Corneliusson said: "Connecting a single vessel to a green electrical grid when in port can reduce CO₂ emissions by over 5,000 tonnes per year – and this effect is multiplied across our fleet."
Designed as a single system for easy installation, Yara Marine's turnkey shore power solution is also claimed to reduce project-related risks, such as sourcing spare parts, making it suitable for fleet-wide installations.
Additionally, Yara Marine will provide aftercare services for the systems.
Yara Marine CSO Aleksander Askeland said: "We are pleased to use our extensive experience from planning and executing multi-vessel installations to equip four Stena Line vessels with our turnkey shore power solution, and look forward to supporting Stena Line and our other customers for the lifetimes of their installed technologies."
Earlier this month, Yara Marine received a contract to deploy shore power systems on board three vessels of Finnlines.