DADO offers specialist interior design services for hospitality clients, with extensive experience in cruise vessel areas such as restaurants, cabins and lounges.
Design services for cruise vessel interiors
DADO creates straightforward and practical designs, always focused on creating a memorable experience for guests, while being functional and durable.
In its first year alone, DADO gained top clients in the cruise ship industry for both new build and refurbishment projects, including Norwegian Cruise Line, Carnival Cruise Lines, Princess Cruise Lines, and Regent Seven Seas Cruises.
DADO designs are individually customised, from bold architectural gestures to the smallest of details. Every element in a DADO design project has been carefully thought through wiht the guest in mind.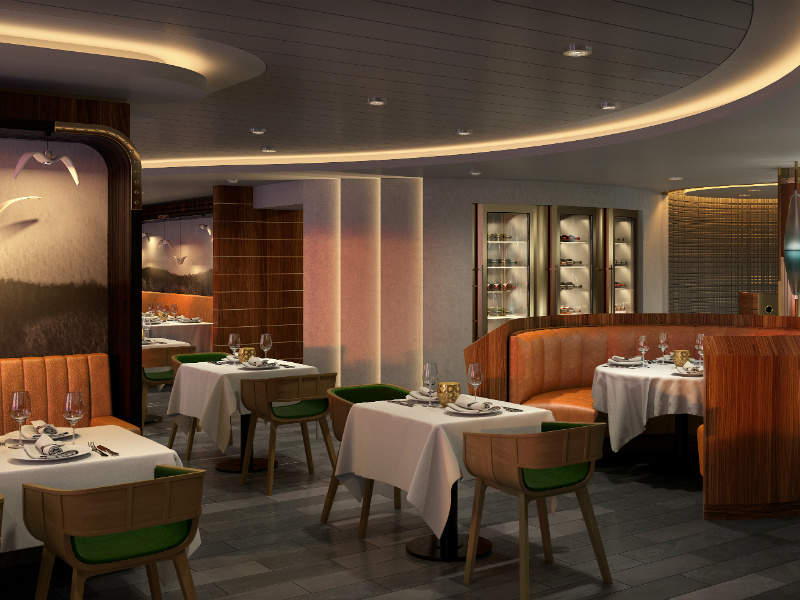 DADO creates cruise ship interiors designed that are individually customised to enhance the passenger experience.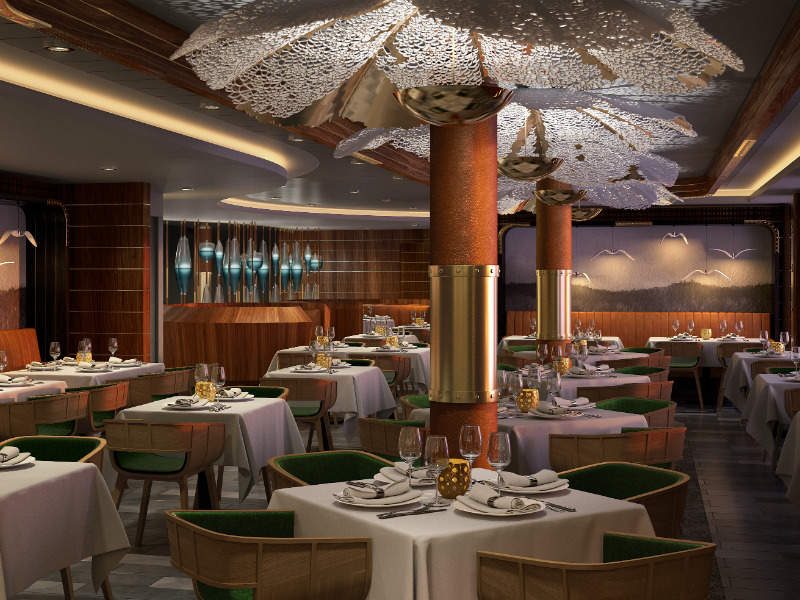 Customers can count on DADO to create visually impressive designs for their vessels with attention to detail.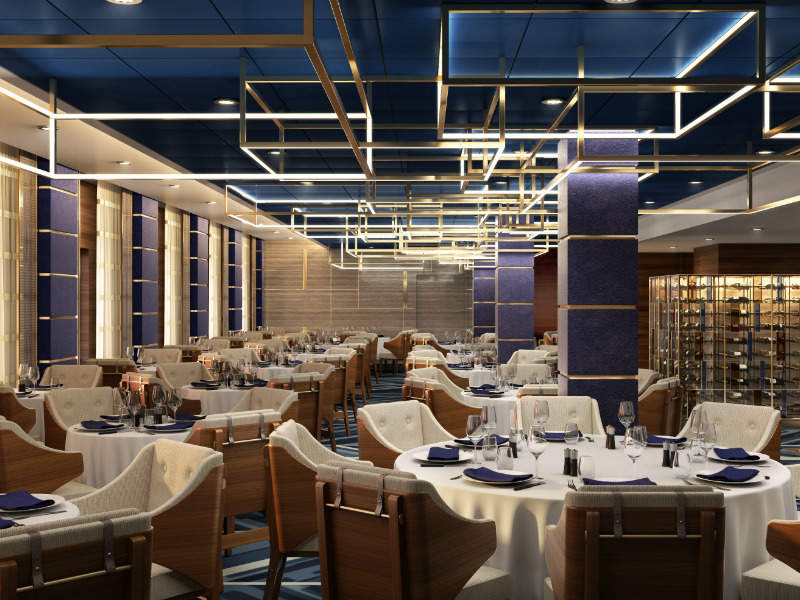 Cruise ship interiors are designed with every space inside the vessel in mind.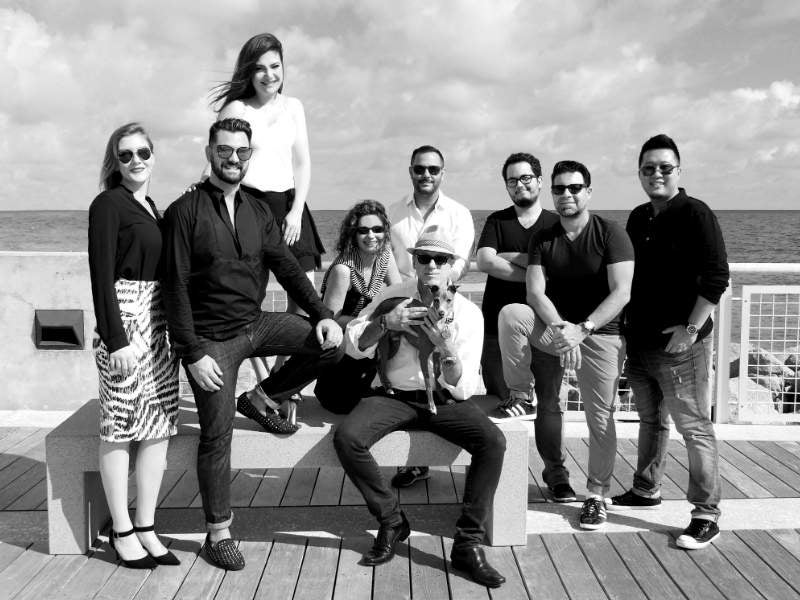 DADO is a Miami-based small business, expanding its cruise vessel design portfolio.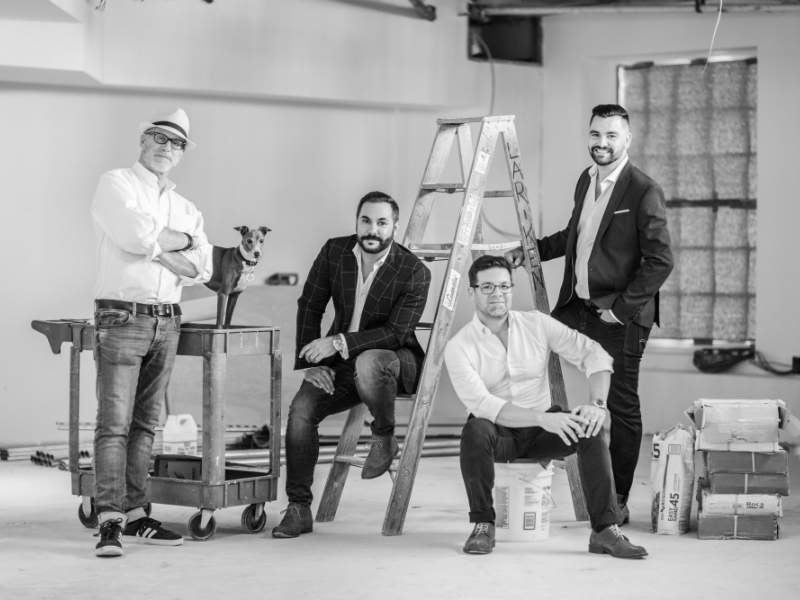 Studio DADO was established in 2016 by these four founders.
Comprehensive ship design for passenger areas
Each project is uniquely orchestrated with direct hands-on involvement from DADO's founding partners. Copy-and-paste designs are not a part of DADO's service.
DADO's team take pride in their work. With each project, DADO strives to create a high-quality environment for clients and guests alike, with careful attention to detail.
DADO is a trusted partner for each client and every stakeholder involved in a project. The company delivers striking, clever design solutions and thinks outside the box to remain at the forefront of industry innovation.
High-quality cruise ship interiors
The team of designers at DADO are sought-after problem solvers when it comes to cruise ship design, having quickly established a reputation for the company in its first year in the business.
In 2018, the DADO client roster is expanding to welcome Oceania Cruises, amongst others.
With creative, practical and high-quality designs, clients can be confident that each project will meet their exact requirements.
About Studio DADO
Founded in late-2016, Studio DADO is the first creative hospitality design firm to launch within the cruise vessel industry in the last few decades, making it a stand-out company.
DADO founding partners, Greg Walton, Javier Calle, Jorge Mesa and Yohandel Ruiz have a combined 60 years of experience in the cruise industry, having worked with established design firms such as Callison RTKL.
Located in Miami, the home of major cruise lines and world-leading ports, DADO is able to provide thorough and insightful solutions with immediate response and access to client projects.
The firm has grown to ten people, relocating its offices to the iconic Coral Gables area of Miami.  The facilities are intended to accommodate new designers in 2018 and beyond as the company continues to develop its portfolio.
The firm's uncomplicated, yet collaborative boutique-like approach translates into flexibility, adaptability and agility, which are not commonly offered by traditional design firms.