Kockum Sonics Marine has a long heritage in ship design and ship construction at the well-known Kockum Shipyard. Kockum Sonics' marine product line consists of LEVELMASTER level gauging systems, LOADMASTER loading computers, SHIPMASTER cargo and ballast automation, TYFON acoustic signalling systems and SONIC CLEANING acoustic cleaning systems for boilers, economizers, SCRs, etc., all of which hold strong positions on the market.
LOADMASTER™ – LOADING COMPUTERS FOR ONBOARD OPERATION
Kockum Sonics has been making loading computers for more than 30 years. LOADMASTER X5 is the world's most common system, counting more than 8,000 installations. We have developed superior solutions for any type of vessel with functions aimed at increasing onboard efficiency and maximising safety during cargo operation. The hull description is made in 3-D.
LOADMASTER X5 has a user interface that is unparalleled in user friendliness. It is designed to be simple enough for the junior ship officer to operate, but it still provides a full range of powerful opportunities for experienced users.
With the type-approved LOADMASTER X5 you will be in possession of the most powerful and versatile cargo planning and stability software available.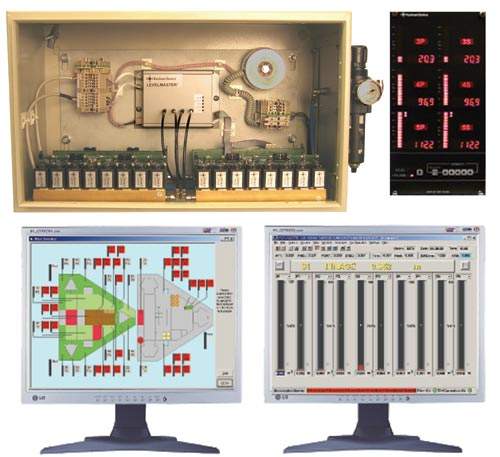 LEVELMASTER H8 - the world's most advanced and economical electro-pneumatic tank level and draught gauging system.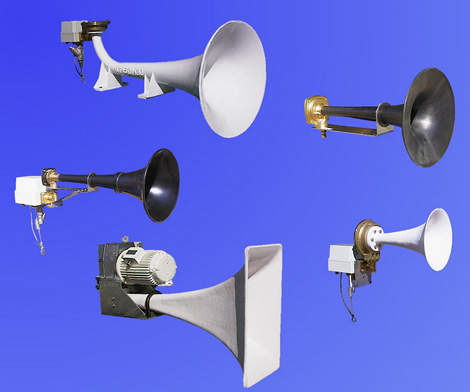 TYFON - our products, air driven or electrical, cover your needs for any size of ship.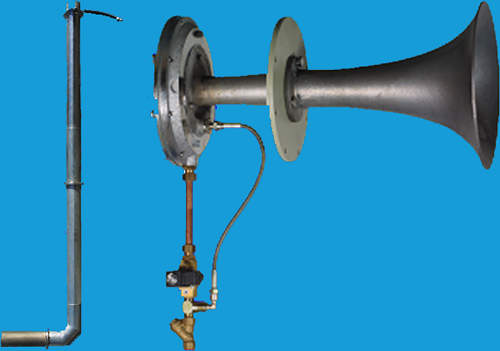 Sonic cleaning - keeping your boilers clean and your fuel costs down.
Kockum Sonics includes the former companies Kockumation, LOADMASTER International AB and Transtema. The Loadrite loading computer also belongs to the Kockum Sonics group.
LEVELMASTER™ – BUBBLE GAUGING SYSTEM AND WATER INGRESS DETECTION SYSTEM
Kockum Sonics has a long history in the field of tank level and draught gauging. We have the most efficient, accurate and maintainable system available. We deliver systems such as the simple dial-type system up to multi-monitor systems at prices that leave the competition running.
LEVELMASTER is a flexible level-gauging system that works with any pressure, bubble gauging, radar or temperature transmitter as well as with any automation system. Our LEVELMASTER WIM system fulfils SOLAS XII/12 rules for water ingress detection for bulk carriers.
LEVELMASTER H8, our electro pneumatic system for tank level and water ingress detection, is perfect for new buildings and retrofits. This system is type-approved by all the major classification societies.
SHIPMASTER™ – CARGO AND BALLAST AUTOMATION SYSTEM
Perfect for new buildings as well as retrofits, Kockum Sonics' SHIPMASTER system is very flexible, based on standard off-the-shelf components and very easy to operate, configure and maintain. By combining our LOADMASTER and LEVELMASTER with SHIPMASTER you get a complete system from one source further adding to the system maintainability in the future.
SHIPMASTER cargo and ballast automation provides a complete overview and control of the loading and discharging of tanks. Pumps, valves and other equipment are easily controlled and monitored on screen from a SHIPMASTER PC and the dedicated ship officer keyboard.
TYFON™ – THE WORLD'S MOST FAMOUS SHIP HORN
From classic honks to complete acoustic systems, a Kockum Sonics whistle is not only a high-quality design; it also contains the experience of more than one million TYFON™ installations. Audibility is not simply determined by the strength of sound emanating from the whistle – much more is entailed to overcome absorption, distortion and local noise. This quality is the result of more than 80 years of development. The TYFON™ fulfils all current IMO and national authority regulations.
SONIC CLEANING – ACOUSTIC CLEANING SYSTEMS
Kockum Sonics pioneered the sonic cleaning technology and offers a uniquely complete range of audible SONOFORCE® and infrasound INSONEX® emitters, used in boilers and heat exchangers to improve the heat transfer to the boiler tubes and in SCRs to keep the catalyst cells clean.
Cleaning by sound will also prevent stack fires, reduce the need of water washing and helps to avoid soot flakes falling on deck. All this is achieved without causing any wear on the surfaces that are kept clean. Our easy-to-retrofit sound emitters have a very low maintenance cost, compared with other cleaning methods.