PrismaTibro Sweden develops and manufactures high-quality electronic devices, such as Prisma DI-5 and Prisma DI-5C Deflection Indicators, for diesel and gas engine manufacturers, as well as shipping and offshore companies.
Crankshaft deflection measurement devices
Most engineers are familiar with the importance of regular checks on diesel and gas, liquefied natural gas (LNG), engine crankshafts and cylinder liners.
The old dial gauge crankshaft alignment checks were time-consuming, unpleasant, dirty and inaccurate. With PrismaTibro's electronic deflection indicators Prisma DI-5 and DI-5C, the task is much easier and more accurate.
The series also features an optional Prisma Ovality Kit to check cylinder liner ovality and wear.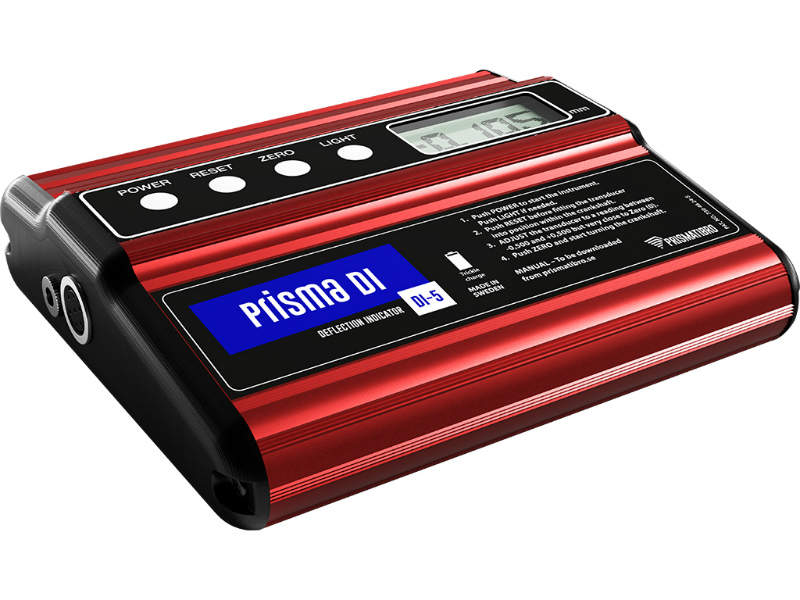 PrismaTibro Sweden provides the advanced Prisma DI-5C Deflection Indicator.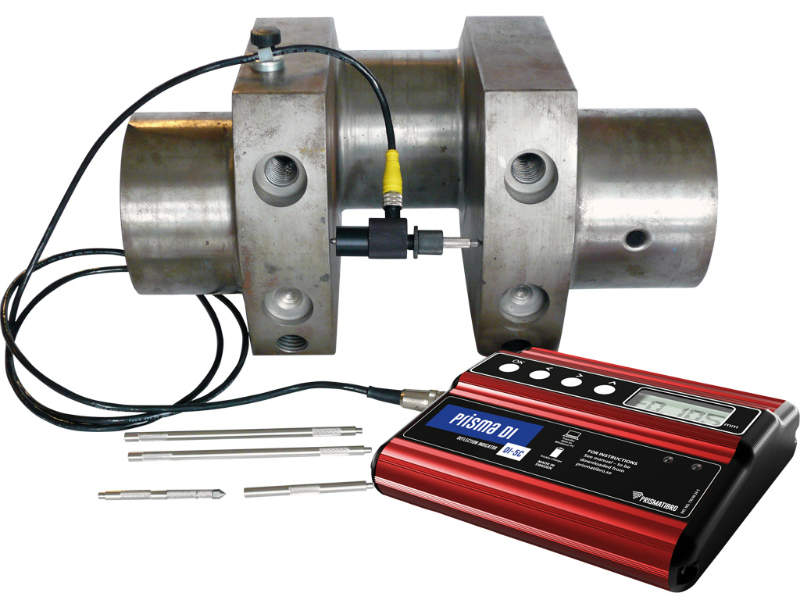 Prisma Tibro's deflection indicators enable easier and more accurate crankshaft alignment checks.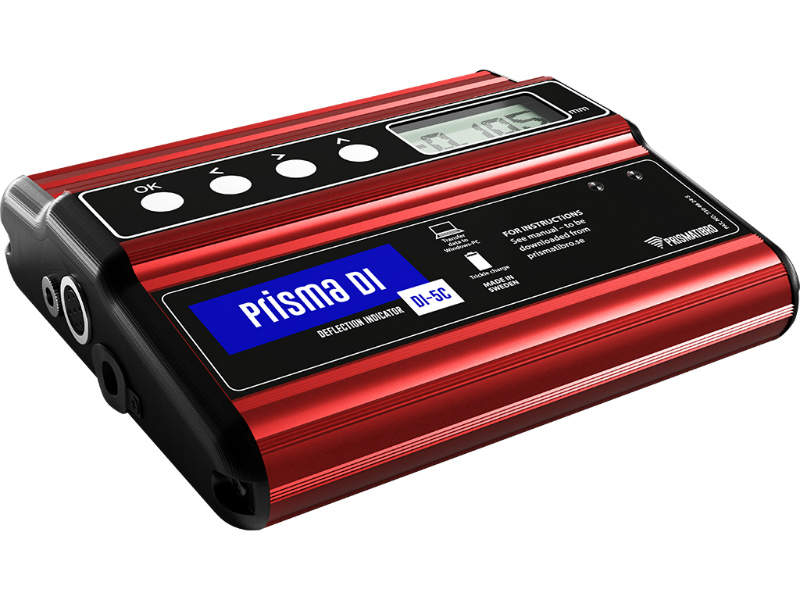 The DI-5C stores results that can then be uploaded on to a computer by a USB connection.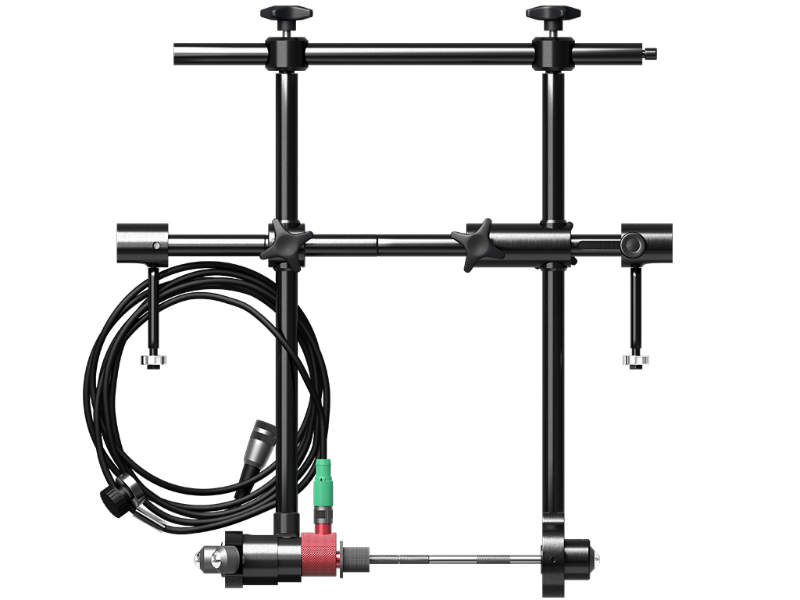 The Prisma Ovality Kit has been designed to measure cylinder-liner wear and ovality.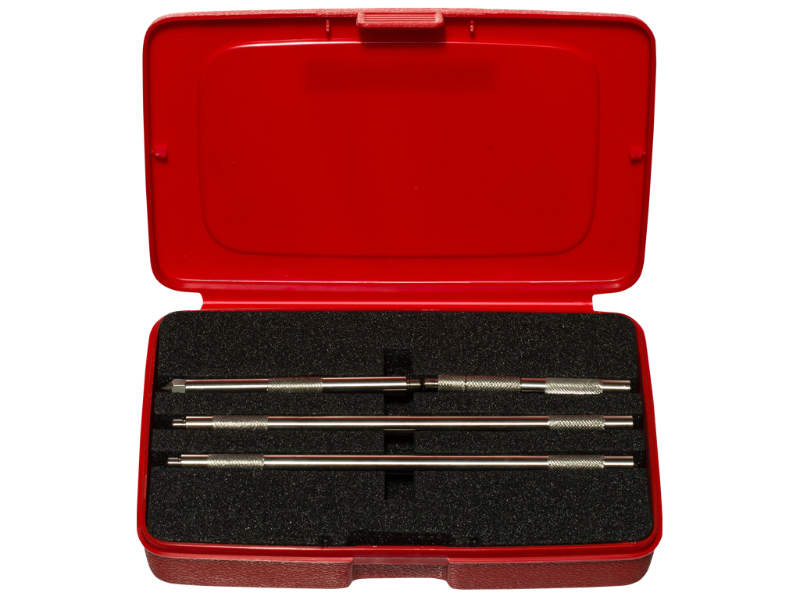 Prisma DI-5 and Prisma DI-5C come with a standard 89mm transducer, which can be extended to 565mm.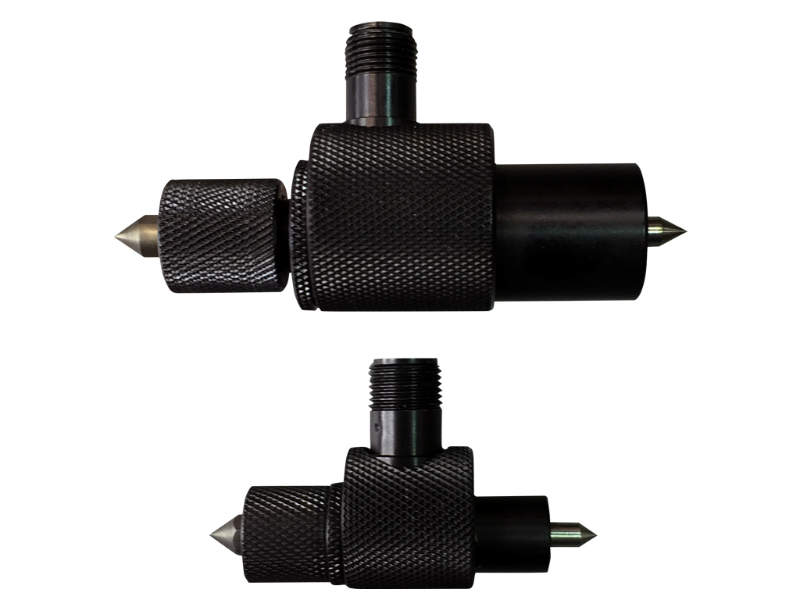 Transducers are fitted between crankshaft webs to measure data, which is shown on an exterior display.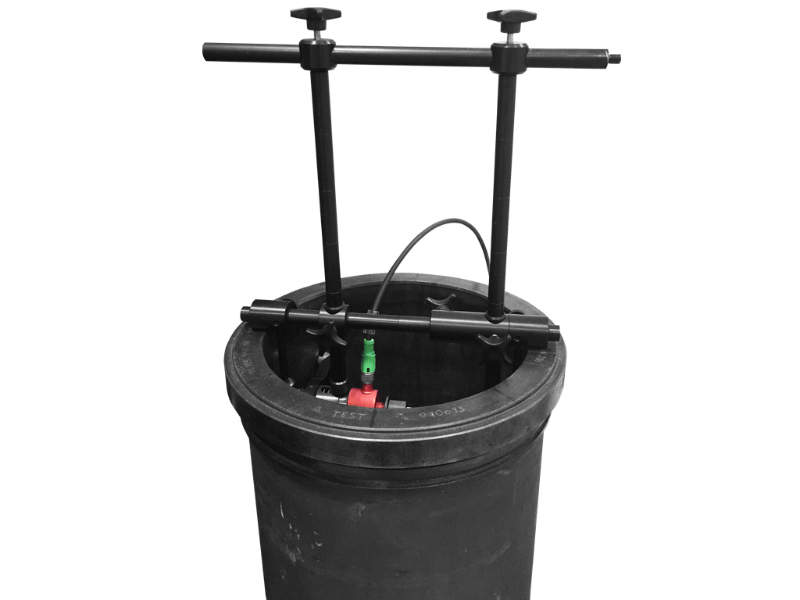 Data from the ovality kits can be used to chart a cylinder's ovality over time.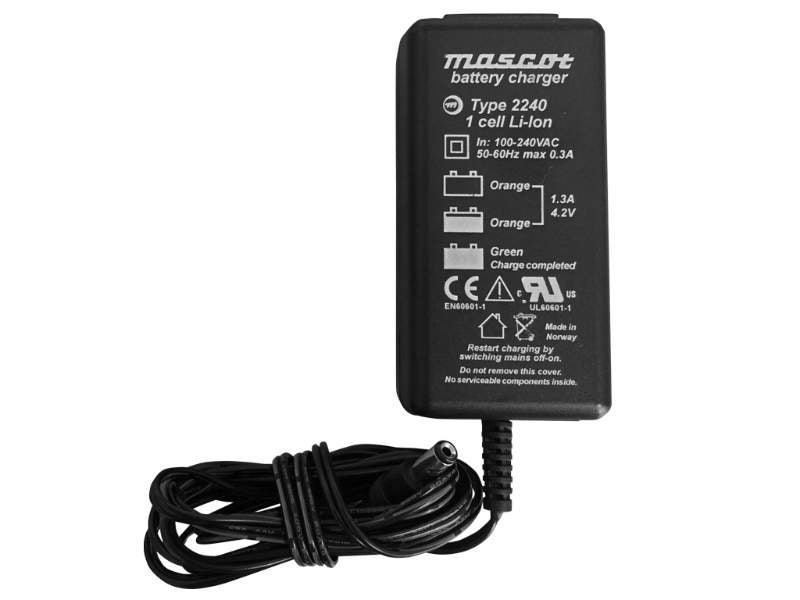 Hundreds of engineers use Prisma's safe and efficient deflection indicators in over 90 countries worldwide.
Prisma Deflection Indicators are used by hundreds of engineers in over 90 countries worldwide.
Accurate electronic deflection gauges
PrismaTibro's electronic deflection gauge makes crankshaft alignment checks simpler and more convenient compared to the old dial gauges, as they don't require engines to be opened to take a reading.
After fitting the transducer between the crankshaft webs at any of the positions A-E, the result is shown for each position on an exterior display, which is connected to a transducer with a 7m cable.
Prisma DI-5C saves the measured data, which can then be uploaded onto a computer via USB connection, and exported to Excel for further data processing and comparison.
The deflection evaluation software provides the crankshaft alignments for all cylinders, and is outlined with red and green status indications for easy comparison.
Deflection indicators for smaller size engines
PrismaTibro can provide the Prisma DI-5S and Prisma DI-5CS for smaller diesel and gas engines. These deflection indicators feature smaller transducers, which can be extended from 60mm to 536mm.
The standard Prisma DI-5 and Prisma DI-5C offer a standard 89mm transducer, and can be extended up to 565mm.
Ovality kits for cylinder wear measurement
Prisma Ovality Kit has been designed to measure cylinder-liner wear and ovality. It offers a cylinder diameter from 180mm to 600mm, and stroke up to 870mm.
Simply take five measurements at each level of the liner, as well as at the top of the cylinder, and upload this to a computer for analysis. The software can produce graphs and charts showing the cylinder's ovality over time.
Prisma Ovality Kit is compatible with Prisma deflection indicators featuring the standard 89mm transducers, but cannot be fitted with the small 60mm transducers.
Safety standards and customer support
Prisma DI-5 or Prisma DI-5C provides staff with a safe and efficient device to measure and keep track of engine status.
Reliability and safety are the PrismaTibro's utmost concern. The company is ISO 9001:2015-certified to ensure the highest production and customer support standards.