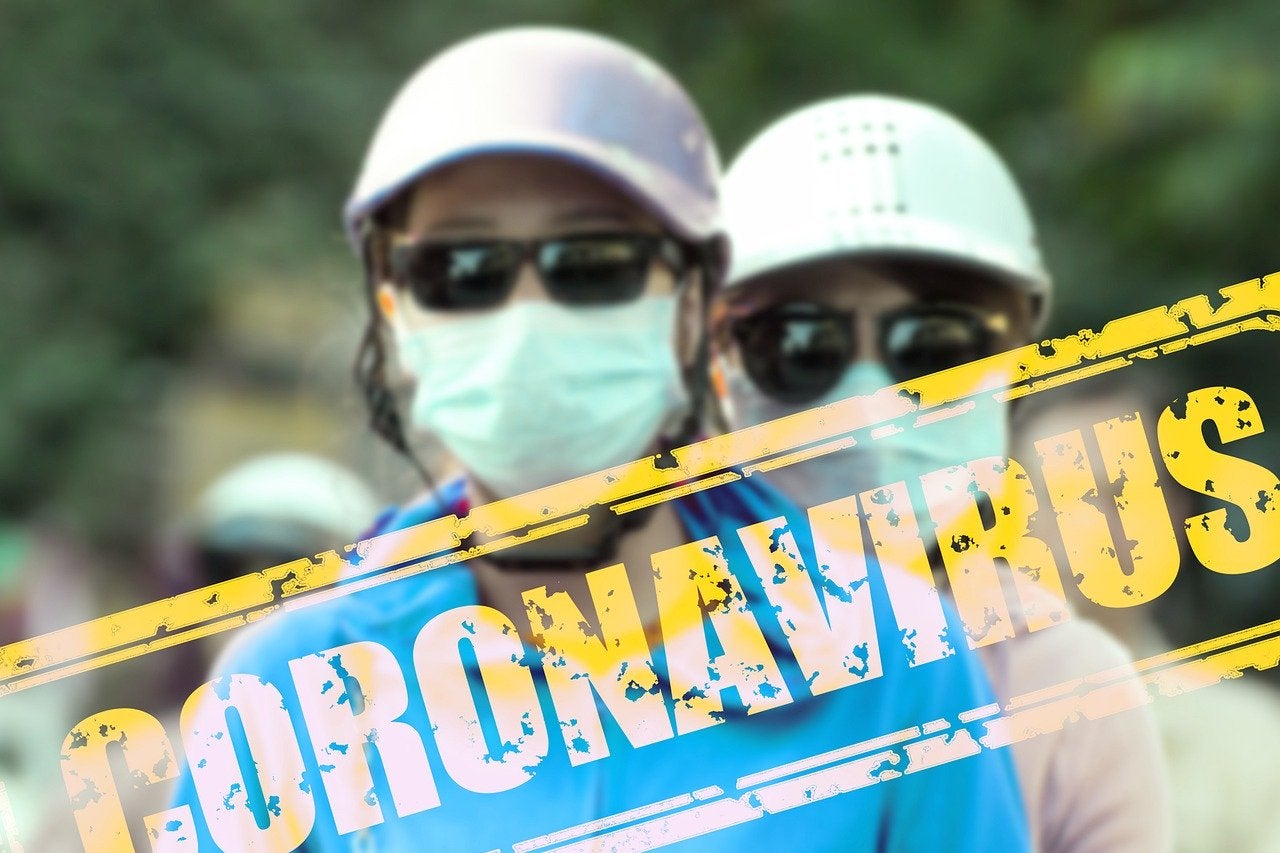 Visit our Covid-19 microsite for the latest coronavirus news, analysis and updates
---
Follow the latest updates of the coronavirus (Covid-19) outbreak on our timeline.
Read about the effect of coronavirus (Covid-19) on cruise ships.
---
Cruise industry trade association Cruise Lines International Association (CLIA ) has adopted additional enhanced screening measures in response to the coronavirus (Covid-19) outbreak.
The new measures are part of the cruise industry's commitment to the health and safety of guests, crew and the residents of ports and destinations around the world.
As part of the latest screening measures, CLIA members will be required to deny boarding to all passengers who have travelled from or transited through airports in South Korea, Iran, China, including Hong Kong and Macau, and any municipality in Italy on lockdown within 14 days prior to embarking on the ship.
Boarding should be denied to all passengers who have had contact with or helped care for anyone suspected or diagnosed as having Covid-19 within 14 days prior to embarkation.
In addition, the members are required to conduct pre-boarding screening. They will need to provide enhanced screening and initial medical support to people exhibiting virus symptoms.
The CLIA association comprises Carnival, Norwegian, Celebrity, Costa , Disney , Holland, Princess , Royal Caribbean and Celestyal cruises.
CLIA president and CEO Kelly Craighead said: "The adoption of these measures further demonstrates the cruise industry's unique ability to respond quickly as circumstances evolve.
"We remain in close contact with local governments around the world, and while we regret that these changes will result in the denial of boarding for some of our guests, travellers should know that their health and safety is the absolute priority for the industry."
The virus death toll has increased to more than 3,200 on 4 March.
Last month, the US, UK, Hong Kong, Canada, Australia, the Philippines and India have evacuated their citizens, crew and passengers from the Diamond Princess cruise ship.