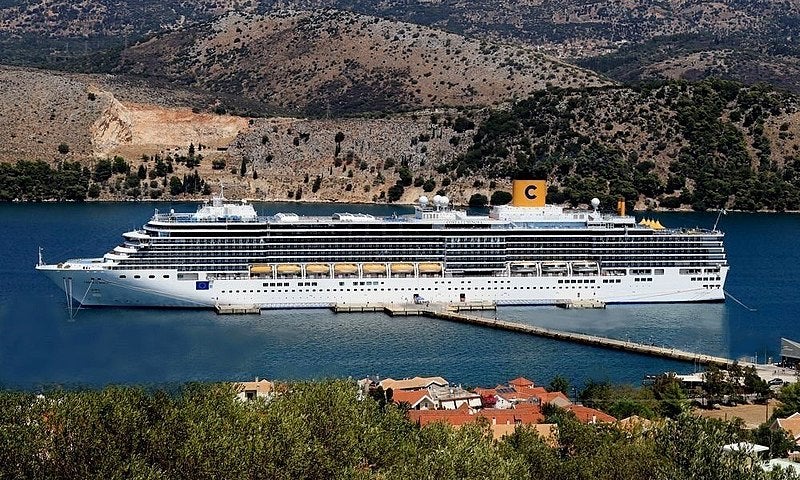 ---
Visit our Covid-19 microsite for the latest coronavirus news, analysis and updates
---
Follow the latest updates of the coronavirus (Covid-19) outbreak on our timeline.
---
French authorities have confirmed that there are 36 Covid-19 cases on Costa Cruises' Costa Luminosa cruise ship.
Last week, Costa Luminosa docked in Marseille, France, where passengers with tickets to their countries disembarked.
Officials said that 639 passengers disembarked from the ship and the authorities carried out testing for passengers and crew who exhibited symptoms of the disease.
A passenger from Switzerland and those aged above 70 were transferred to a Marseille hospital.
A Marseille area prefecture official said that he could comment on the number of passengers who disembarked and those who were on the ship.
The ship was scheduled to leave for Savona, Italy, on 20 March.
Before the ship docked, the authorities were informed that 75 people on the ship showed symptoms of the respiratory disease or were in contact with people who were sick.
Of the people who disembarked, there were 235 Americans and 77 Canadians. They were transported to the Marseille airport via a bus and later flew to Atlanta, Georgia, US.
The prefecture said that five of the passengers exhibited Covid-19 symptoms.
The ten Spanish citizens were transported to Barcelona, while 187 French citizens were transferred by bus.
All passengers who disembarked the ship were given masks even if they did not show symptoms. The passengers were instructed to wear the masks until they reached their homes for isolation.
Previously, two passengers disembarked in Puerto Rico and later tested for Covid-19, while four infected passengers left the ship at Canary island of Tenerife, Spain.
However, as the US prohibited the cruise ship to go to Italy, the ship diverted its course to France.
Last week, Fred Olsen Cruise Lines announced that it has started the evacuation of the passengers on the Braemar cruise ship docked in Cuba.