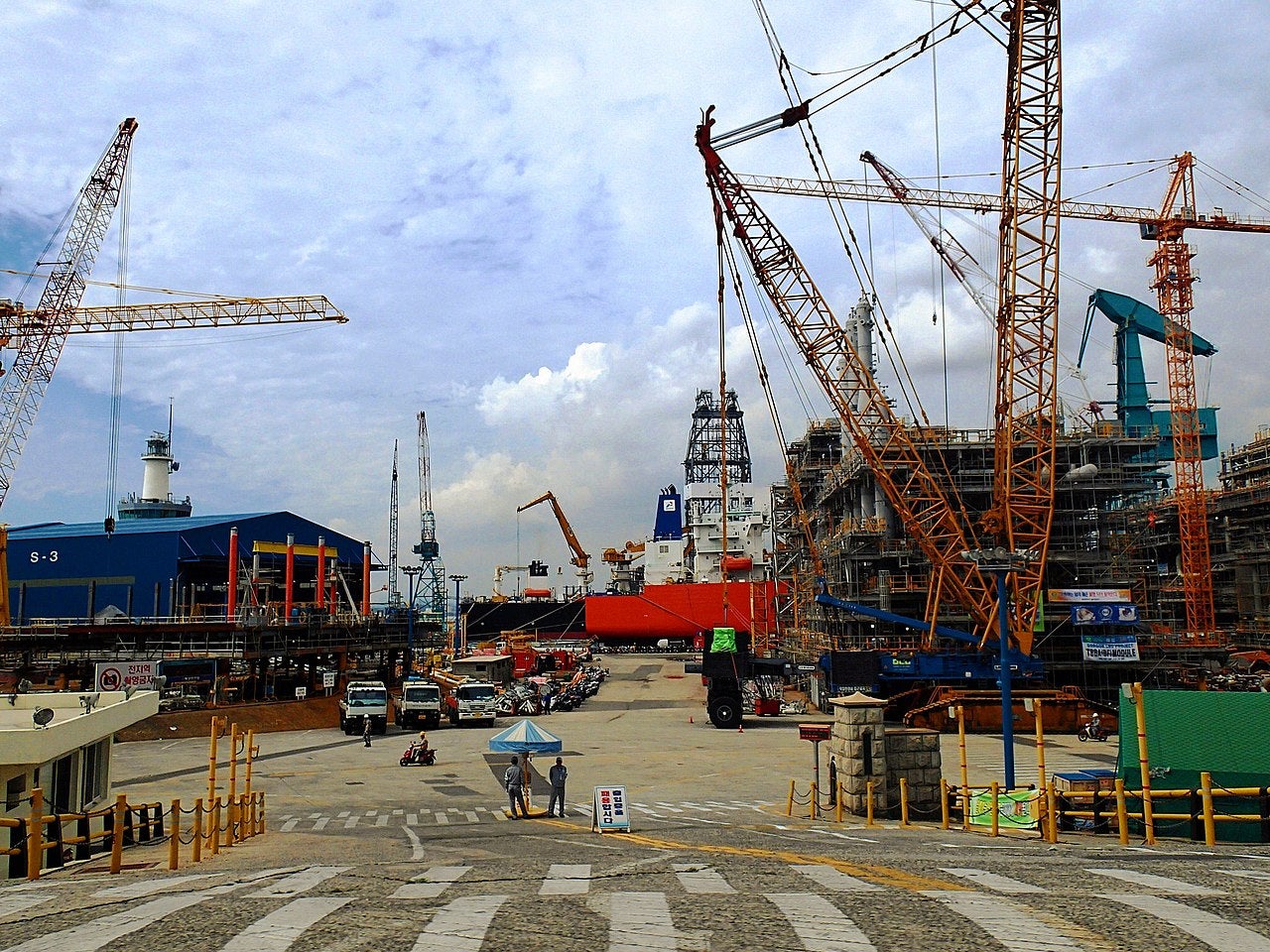 Korea Shipbuilding & Offshore Engineering (KSOE) has won an order worth KRW420bn ($359m) for the construction of four crude carriers.
Yonhap News Agency reported that the ships will be constructed by Hyundai Heavy Industries, its shipbuilding unit.
The order was placed by companies from Europe and Oceania whose names were not disclosed.
The 300,000t ships are expected to be delivered during the first half of 2022.
With the contract, Korea Shipbuilding has received orders to construct seven crude carriers.
The company expects to win additional orders for such crude carriers.
In July,  Korea Shipbuilding won an order worth KRW87bn ($72.6m) from a company in Asia for the construction of two petrochemicals (PC) carriers.
Hyundai Heavy, Hyundai Mipo Dockyard and Hyundai Samho Heavy Industries are managed by KSOE.
To acquire Daewoo Shipbuilding & Marine Engineering (DSME), Hyundai Heavy Industry Group divided Hyundai Heavy Industries into Korea Shipbuilding and Hyundai Heavy Industries Co.
This month, Hyundai Heavy Industries (HHI) entered talks with EU antitrust regulators regarding the $1.8bn merger with DSME.
Last month, the Competition and Consumer Commission of Singapore (CCCS) approved the merger between Korea Shipbuilding & Marine Engineering (KSOE) and DSME.
In December last year, the European Commission (EC) launched a detailed investigation into the merger of DSME and HHI.
The organisation halted the process in April as it was waiting for information to be provided by the companies, following which it set a deadline of 3 December for reaching a decision when it resumed the investigation in June.