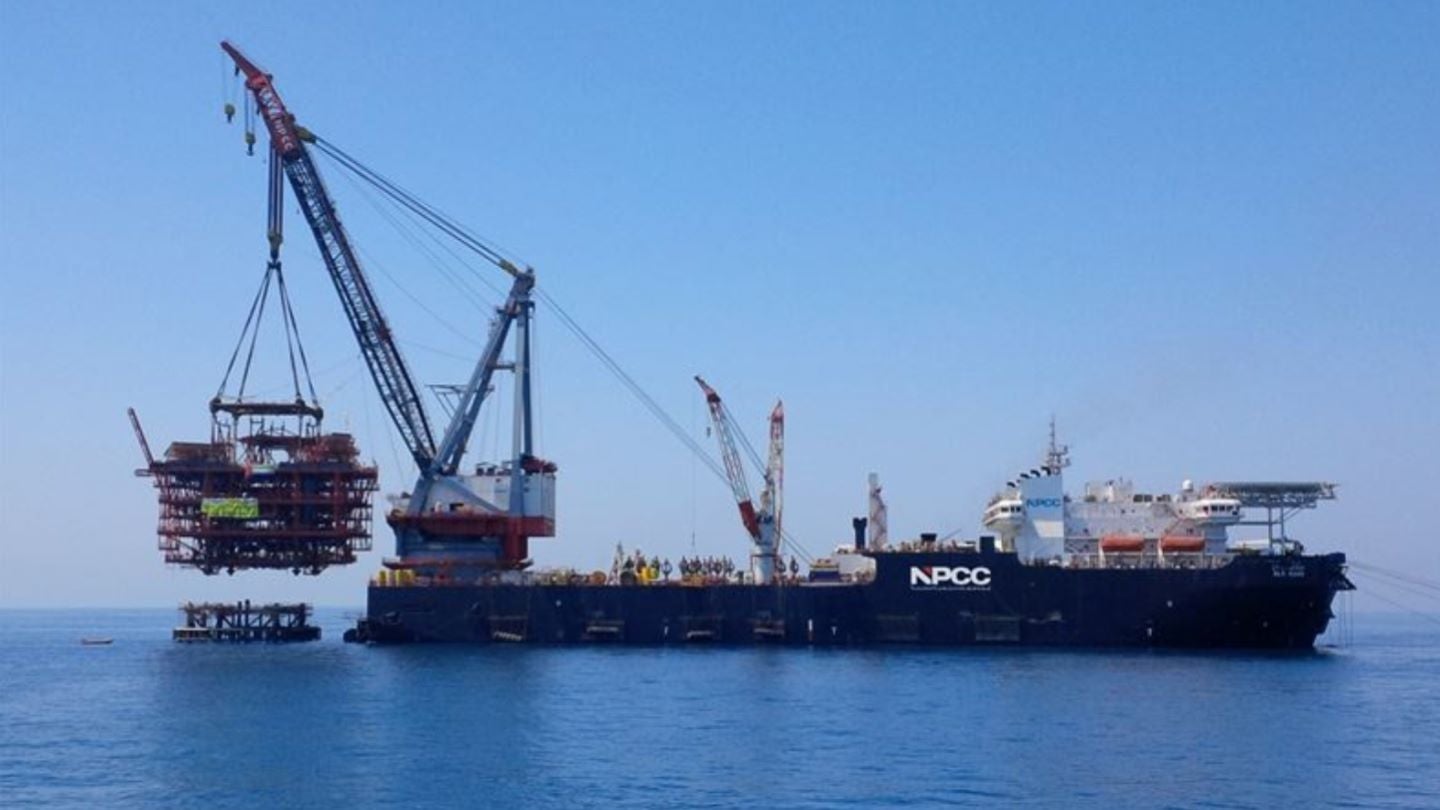 Wärtsilä has reached a five-year optimised maintenance agreement with the United Arab Emirates (UAE)-based National Petroleum Construction Company (NPCC) to improve the operational performance of its fleet.
The Finnish technology company will be responsible for maximising the operational uptime of seven vessels in the NPCC fleet.
It has also been tasked with offering flexibility in maintenance scheduling to expedite chartering arrangements and support long-term cost predictability.
The scope of the services includes data-driven dynamic maintenance planning and round-the-clock remote operational support, which will be provided by Wärtsilä's Expert Insight service.
By integrating artificial intelligence (AI) and advanced diagnostics with Wärtsilä's in-house expertise, Expert Insight offers predictive maintenance support to detect anomalous behaviour in a vessel's machinery.
Specialists from Wärtsilä Expertise Centres can remotely offer proactive recommendations to prevent problems by flagging potential failures and providing early indications of equipment deterioration.
Wärtsilä sales agreement director Henrik Wilhelms said: "This agreement is a renewal to a five-year agreement we have had for five of the ships, and we are proud to extend this agreement and add two more ships to the scope.
"This new Optimised Maintenance agreement is tailored to meet the specific needs of NPCC and targets to deliver services and solutions that improve availability and optimise the efficiency of the vessels – thus reducing carbon footprint."
NPCC CEO Ahmed Al Dhaheri said: "We appreciate the support and professionalism of Wärtsilä and we look forward to working together to enhance our fleet and ensure our ability to continue executing specialised EPC projects around the world."
Last week, Wärtsilä won an order to provide cargo handling and fuel supply systems for four new very large ethane carrier (VLEC) vessels in China.