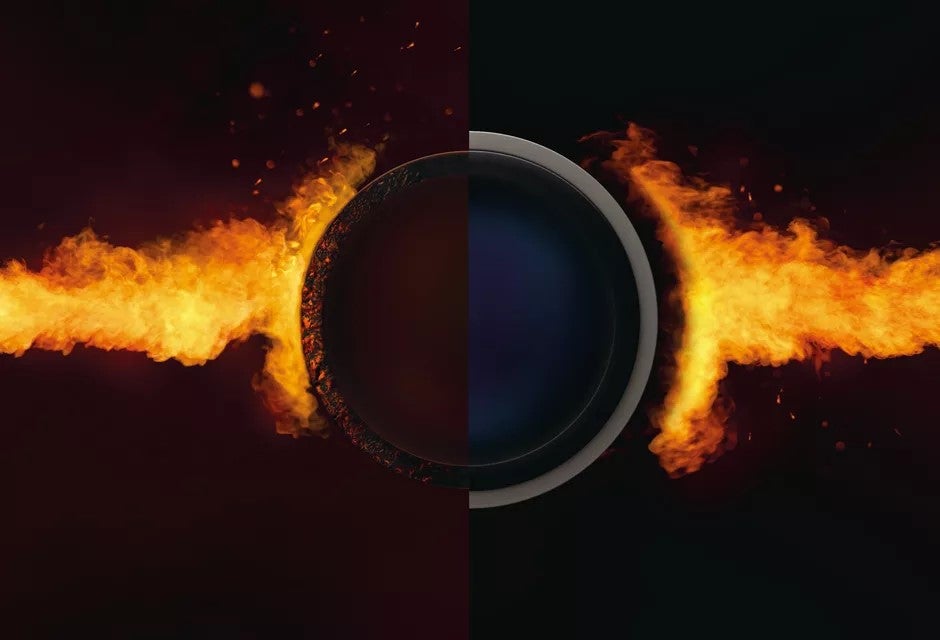 In the last few years, there has been a growing need for thermoplastic piping systems, which has seen a considerable increase. Clients are looking for a solution that helps them boost vessel efficiency while opting for a versatile, corrosion-resistant and durable alternative to long-established metal piping systems.
The Fire Retardant Pipe Jacket System HEAT-FIT has been newly developed to answer these needs as it enables thermoplastic piping systems to be used onboard. The technology functions according to the strict fire-resistance regulations of the International Maritime Organization (IMO) and renders thermoplastic piping systems durable when it comes to temperatures around 1.000°C for a minimum of 30 minutes under pressure. Made of durable and flexible materials, the Pipe Jackets are designed with long-lasting and versatile materials that can withstand the high demands of marine industry conditions.
Applications include ships such as ferries and cruises, as well as offshore platforms, merchant ships, and naval. The benefits of the Fire Retardant Pipe Jacket System HEAT-FIT are numerous:
Efficiency for marine applications
Compatibility and continuous protection
Safety and compliance with the necessary regulations
Lightweight technology and zero hazards in materials
Specifically tailored for marine conditions
Ease of use and customer-centric approach
For more, please watch this video.