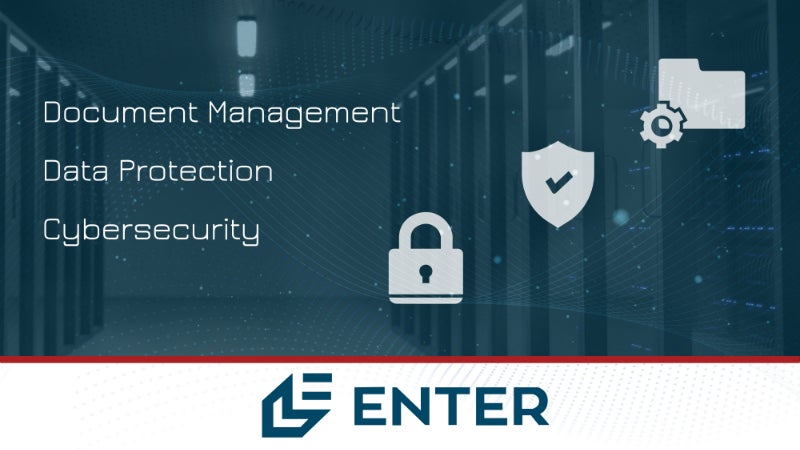 Enter offers content management, data availability and cybersecurity packages for the shipping industry supported by its information technology (IT) services.
Our solutions allow us to consult and support enterprises in optimising the utilisation of software systems. We also offer advanced support platforms, including the award-winning M-Files, StorageCraft and CyFIR.
Enterprise content management and electronic filing system for shipping companies
The established M-Files software solution is a key part of Enter's catalogue. It is a modern, easy-to-use document management platform that is suitable for small or large companies.
Users can perform a search based on name, keyword and document type. A search in document text facility is also available. The tool allows internal and external file sharing through a simple weblink.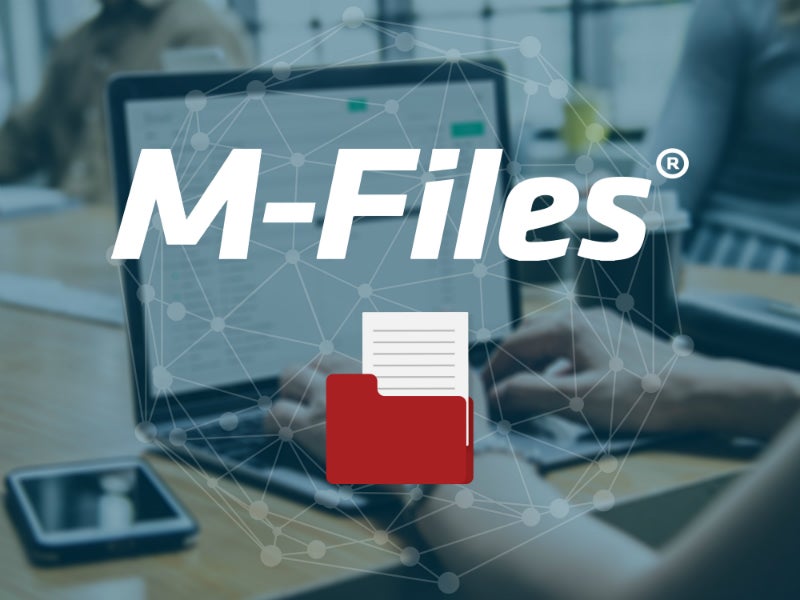 M-Files is our document management system that enables document searches and file sharing.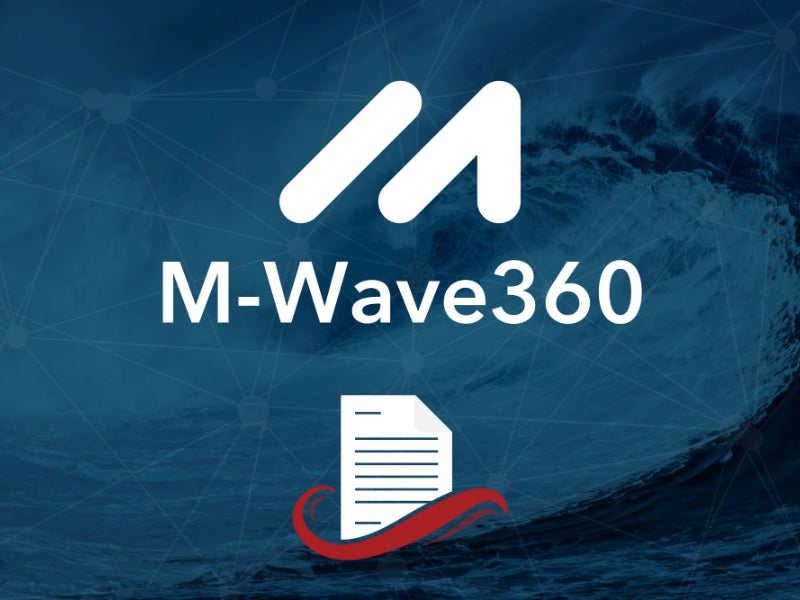 M-Wave360 is an enterprise content management solution that has been tailored for the shipping industry.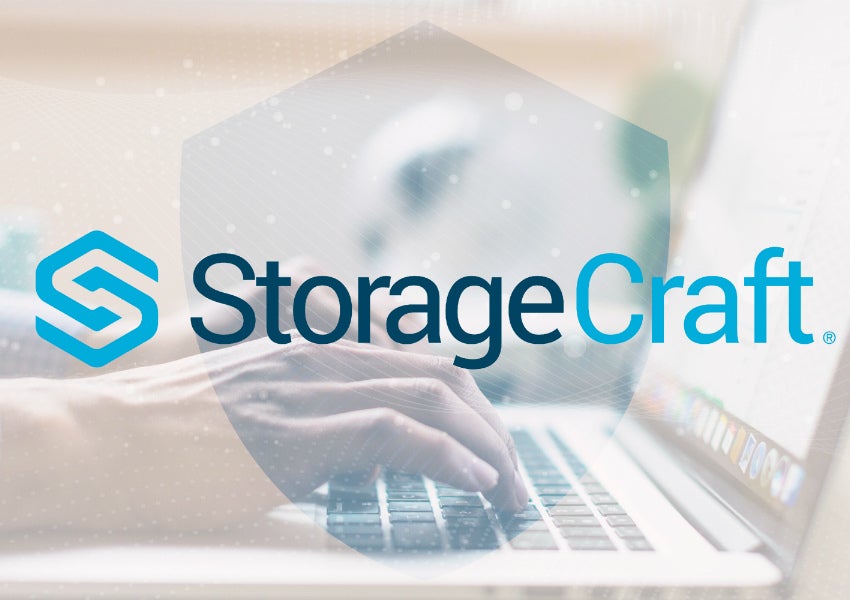 Data backup and recovery can be carried out using the StorageCraft software.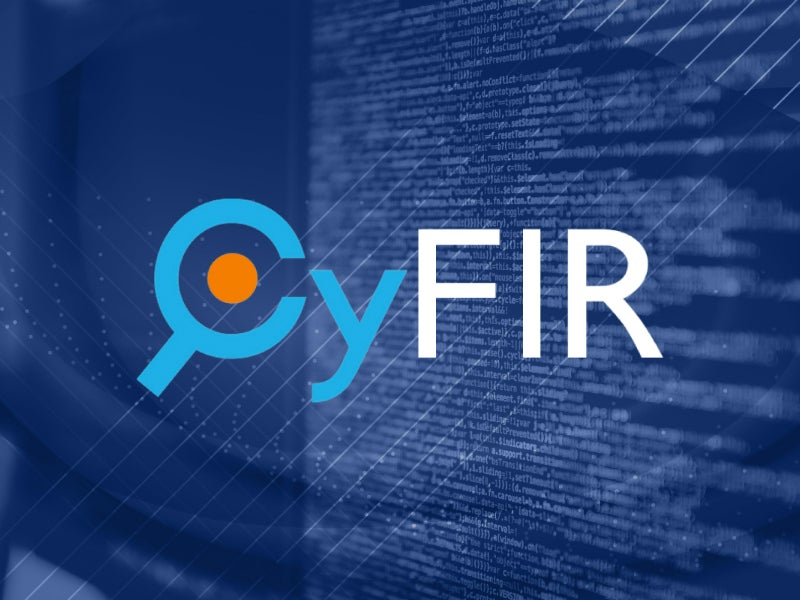 CyFIR Enterprise offers security and incident response services for shipping networks.
M-Files can be modified to show the required data to employees that need access to different information.
It is a highly integrated solution with applications such as Salesforce, Microsoft Dynamics and SAP while ensuring enterprises comply with General Data Protection Regulation (GDPR).
Customised shipping enterprise content management system
Enter continually develops its software to ensure optimal solutions for enterprise document management, including its dedicated shipping platform M-Wave360. It is offered as software-as-a-service (SaaS) or On-Premise, based on the M-Files platform.
The tailor-made version of M-Files was created through collaboration with companies in the shipping industry. It allows various daily procedures and workflows to be served using the M-Wave360 platform, including disbursement accounts management, change control management, accounts payable, vessel manuals and electronic forms.
As vessels can be active parts of these procedures, data can also be managed, synchronised and exchanged between office and vessel, through FleetBroadband (FBB) or Fleet Xpress.
Data backup and disaster recovery solution for the marine industry
Enter's software allows shipping companies to offer high standards of data protection, as well as the ability to recover fast and continue daily operations in emergency cases.
More than one million devices have been backed up with StorageCraft across more than 11,000 partnerships.
Through our product and services, we are able to provide optimal recovery time objective (RTO) and recovery point objective (RPO) for critical data. StorageCraft's solutions include Cloud services, which is one of the most popular options as they allow enterprises to achieve low setup and management costs while making full use of the platform.
Shipping cybersecurity and forensic analysis platform
CyFIR Enterprise is an advanced incident response, digital forensic investigation, e-discovery and insider threat analysis platform. It allows shipping companies to carry out forensic analysis, evidence capture and incident remediation on networked servers and endpoint workstations.
Malicious code in company networks can remain undiscovered for months or years. Studies have found that on average, security breaches are discovered more than 200 days after they were put in place, and alerts are often raised by third-party sources.
Using CyFIR, companies can find any security issues more quickly as the programme isolates, remediates and removes the threat using a centralised investigative terminal.
The programme allows IT security personnel to instantly respond to costly global threats without consultations, travel or delays. Incident response personnel can use the time saved with CyFIR to focus on proactive 'malware hunting' using the programme's advanced threat assessment technology.
Enter can ensure that clients receive the most suitable solution based on specific needs. We can also provide support during the planning and implementation of the solution.
For more information about Enter's data management and security solutions, fill out the enquiry form on this page.