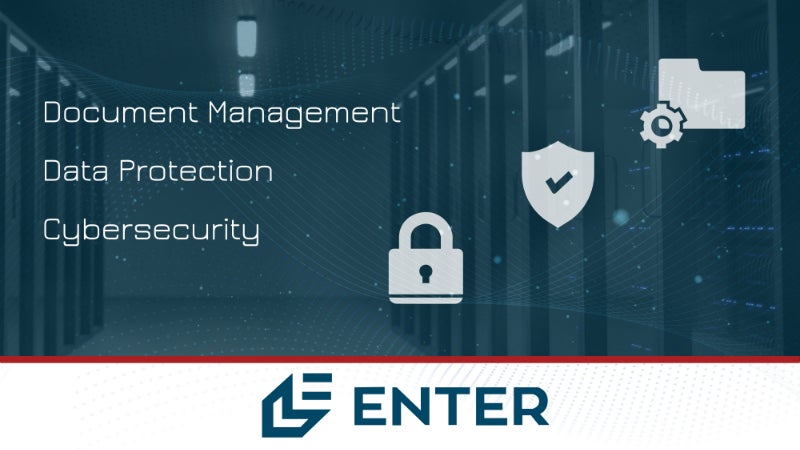 ENTER Consulting has a genuine passion for technology and innovation. It brings together collective experience and an excellent track record, with decades of experience in the Greek and international ICT market.
ENTER Consulting is a software distributor, a systems integrator, and a provider of end-to-end IT solutions that enable maritime businesses to cope with the challenges of the modern business landscape and grow sustainably through digital transformation.
ENTER Consulting offers the best solutions from leading manufacturers in the fields of cyber security, business continuity, data protection, and enterprise content/workflow management. It also offers disaster recovery as a service (DRaaS) and backup as a service (BaaS) cloud services. Its service portfolio includes business consulting, feasibility studies, design, implementation, and support services for the shipping industry.
Cyber resilience in the shipping industry
ENTER Consulting helps businesses to build more cyber secure and resilient organisations. The company dramatically increases the capability of businesses to respond to the growing number of cybersecurity-related risks by offering a wide array of solutions and services, implemented by specialised personnel.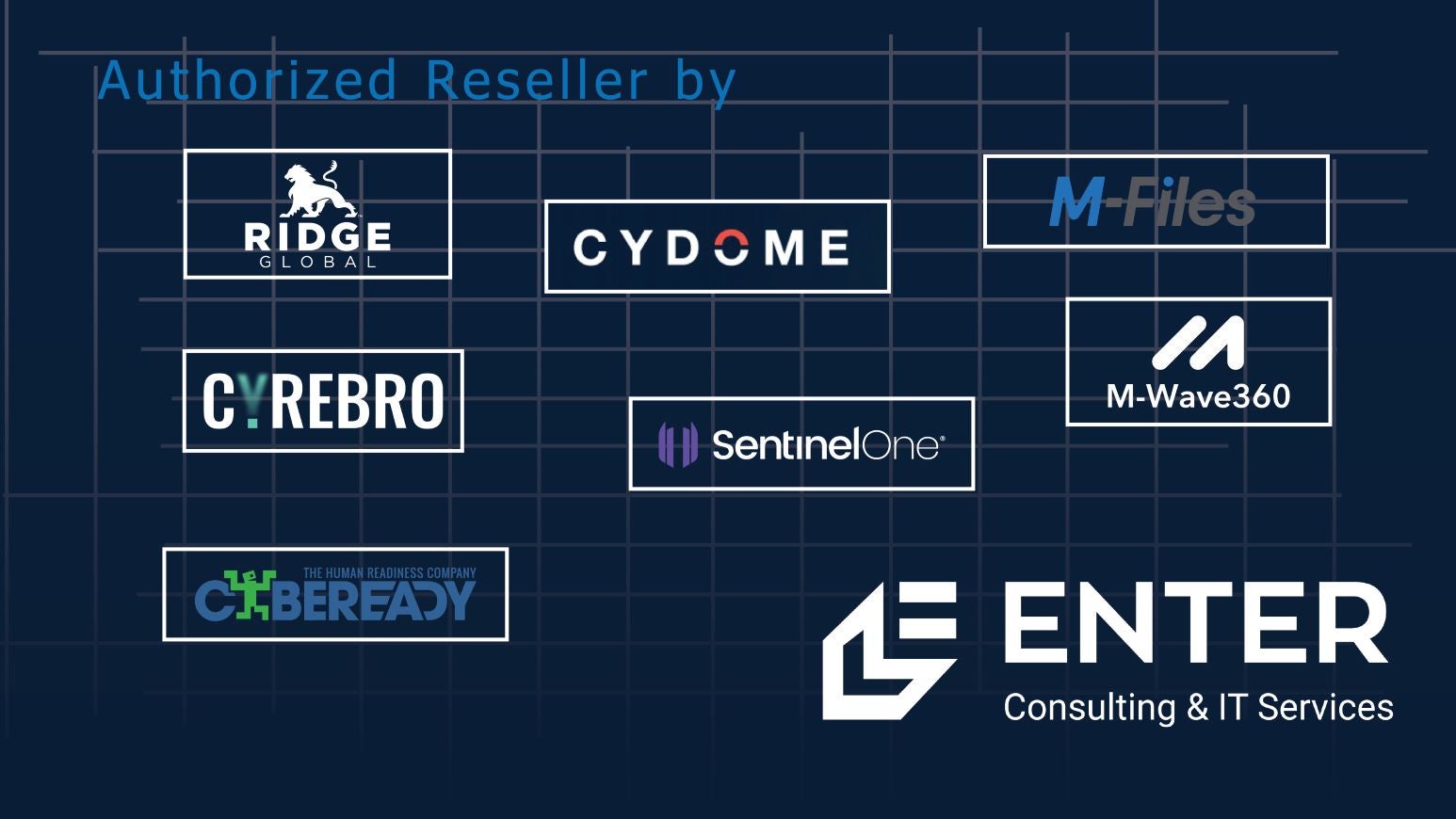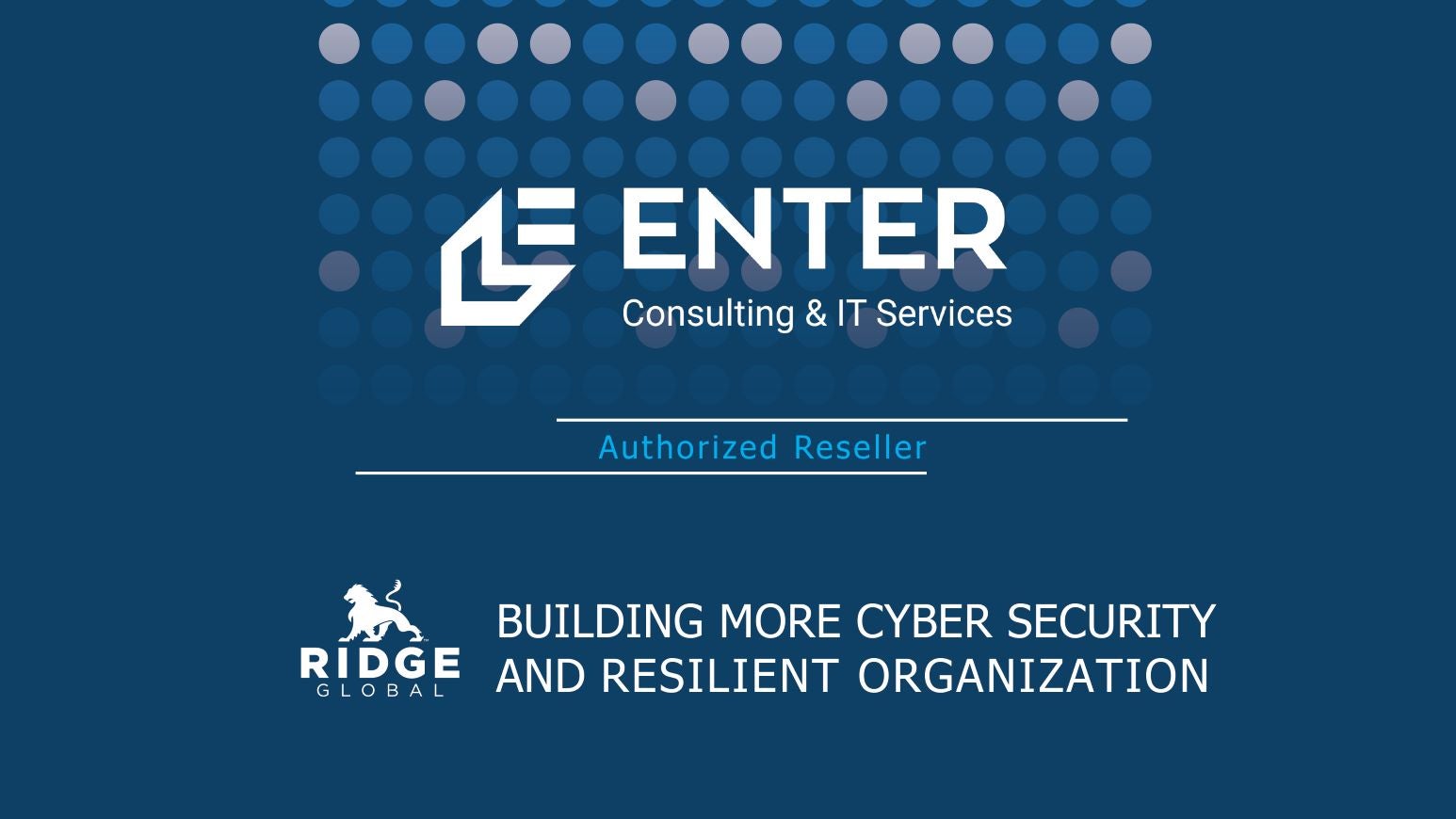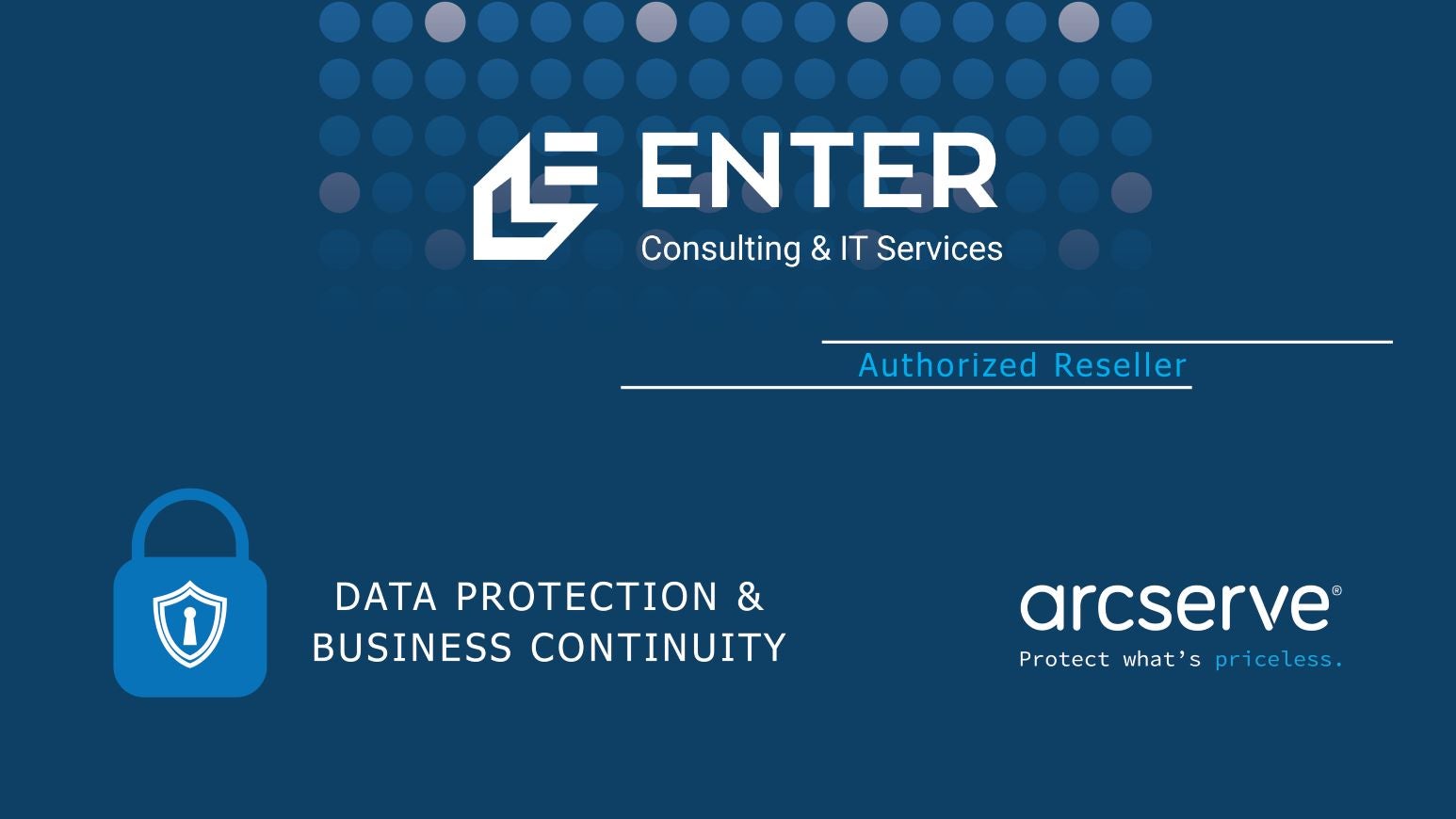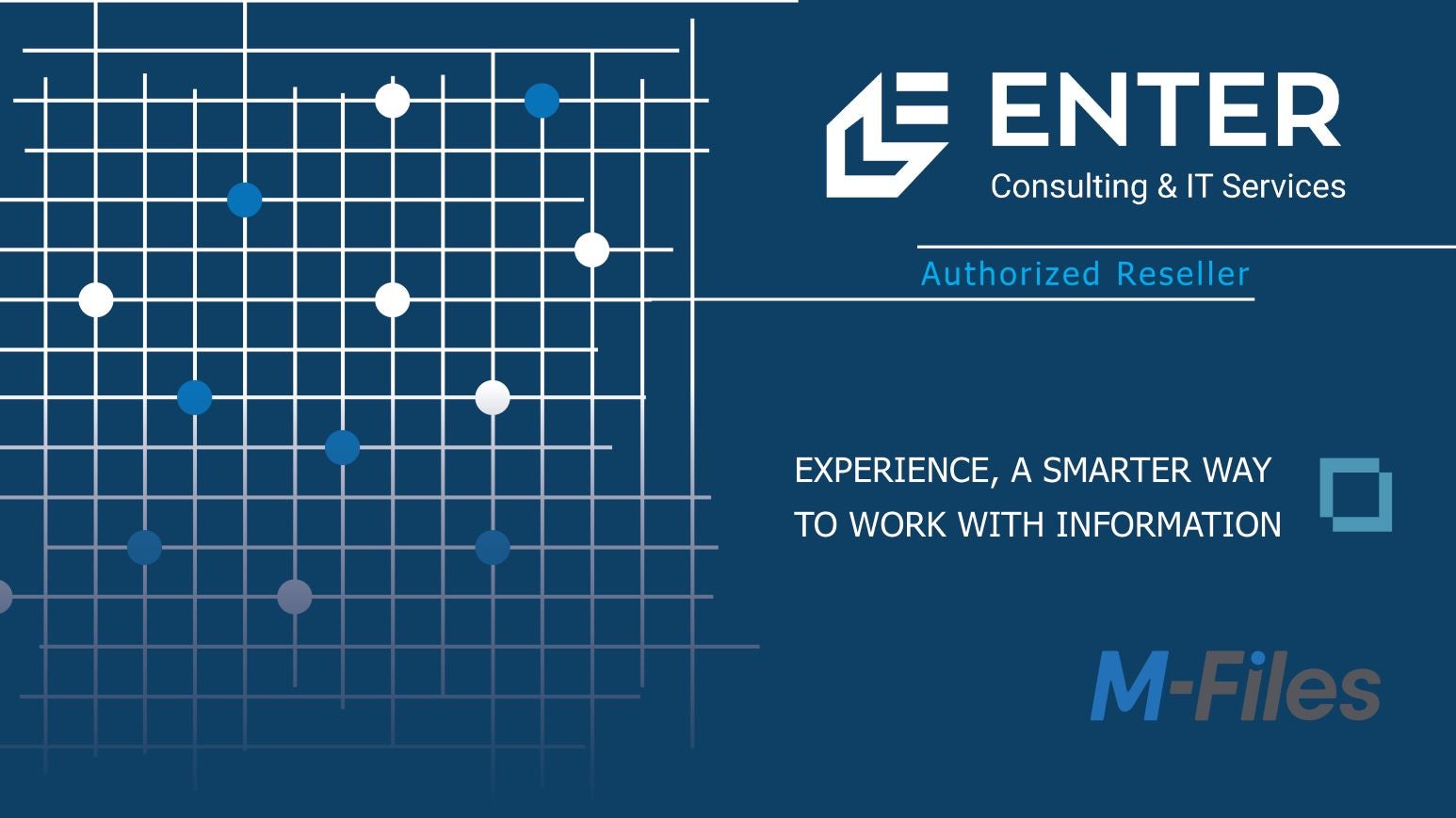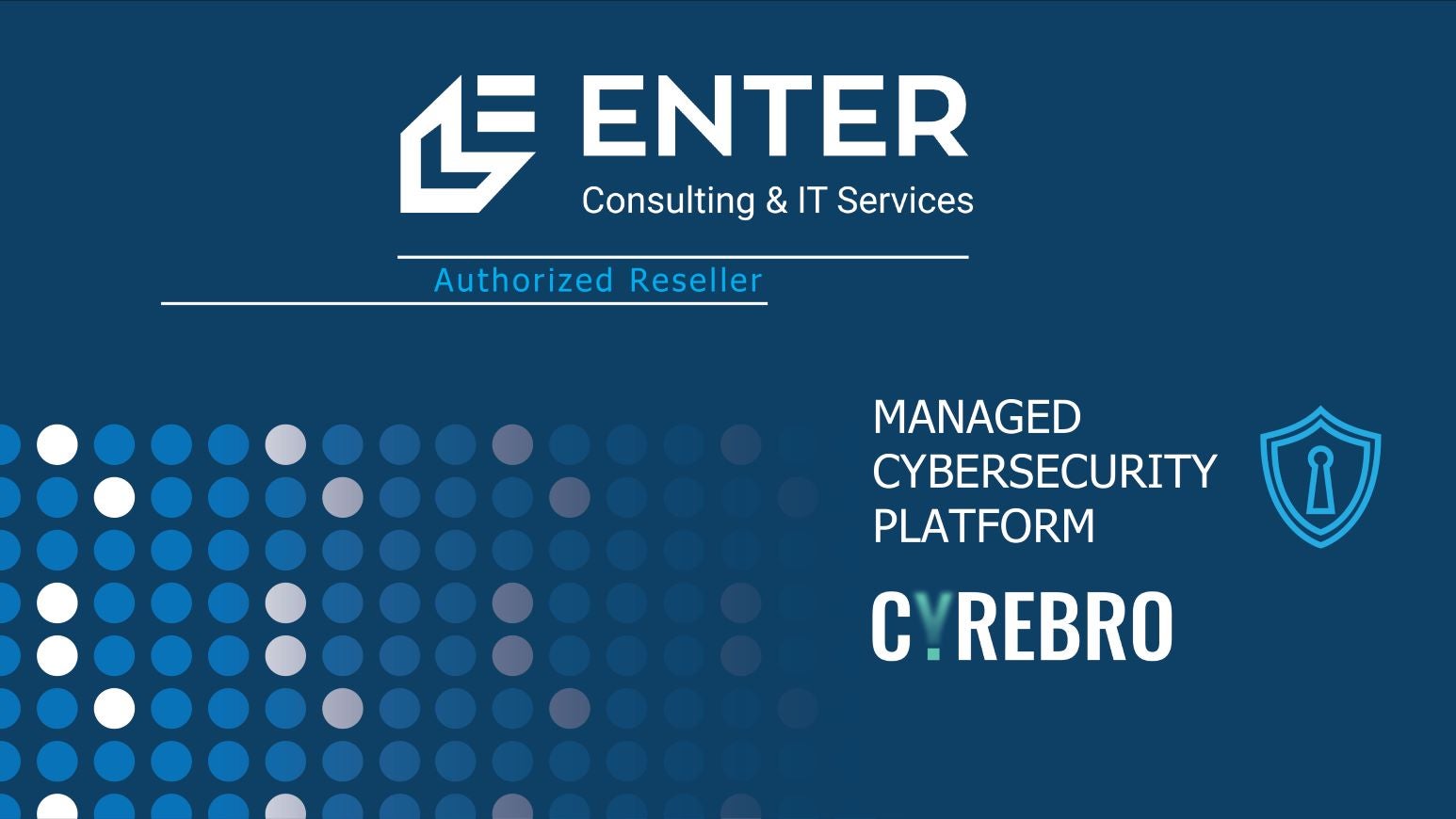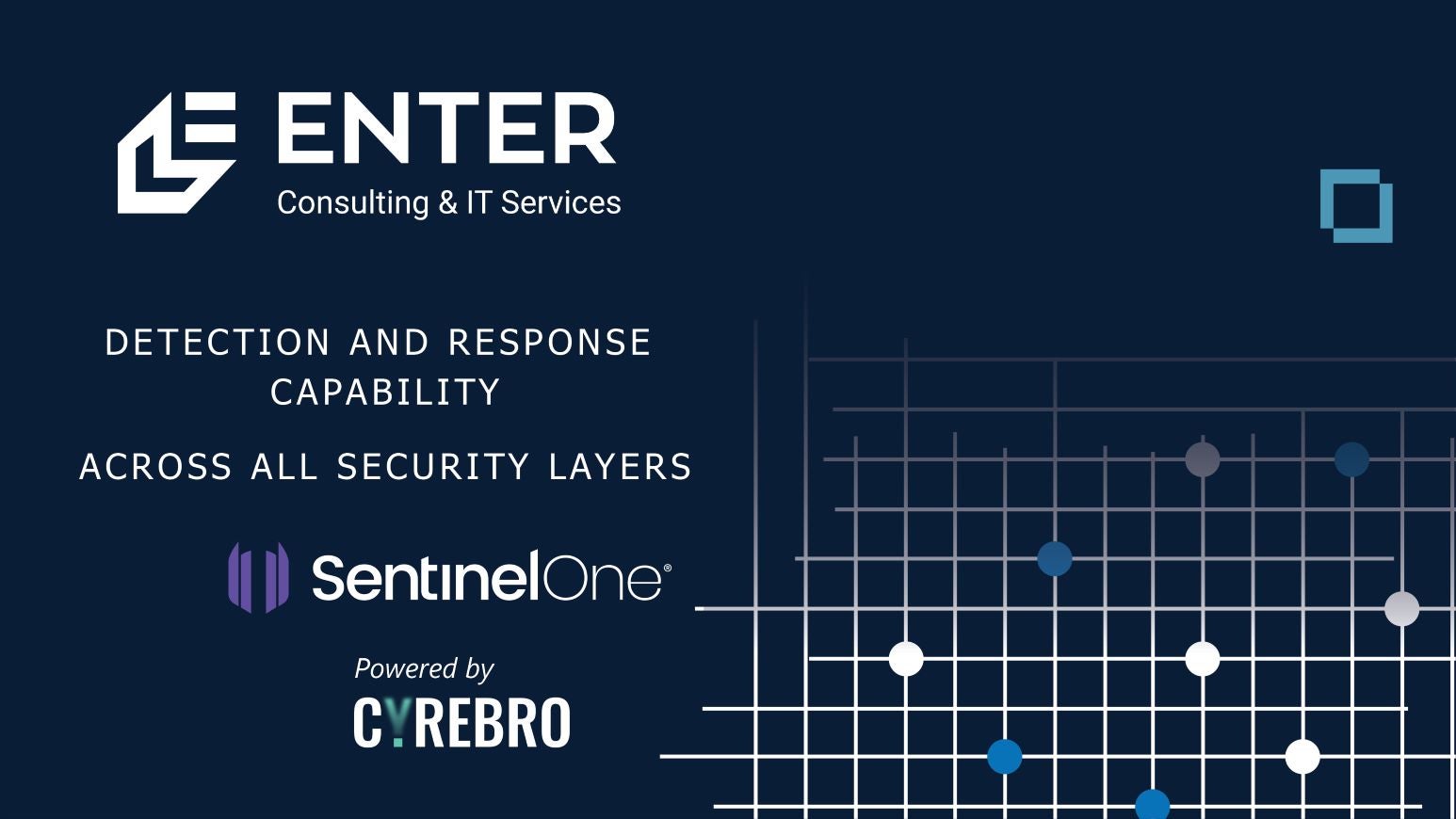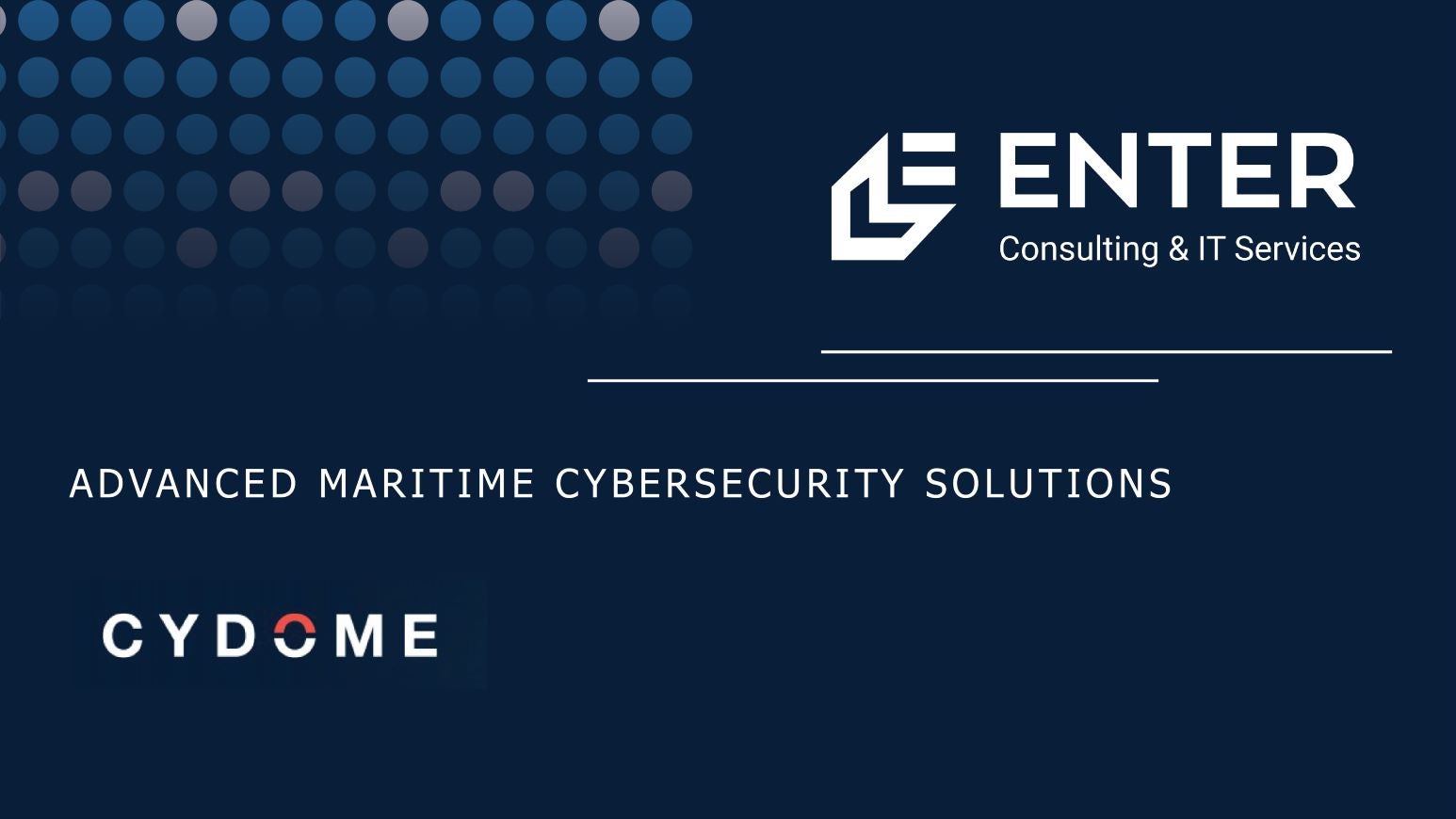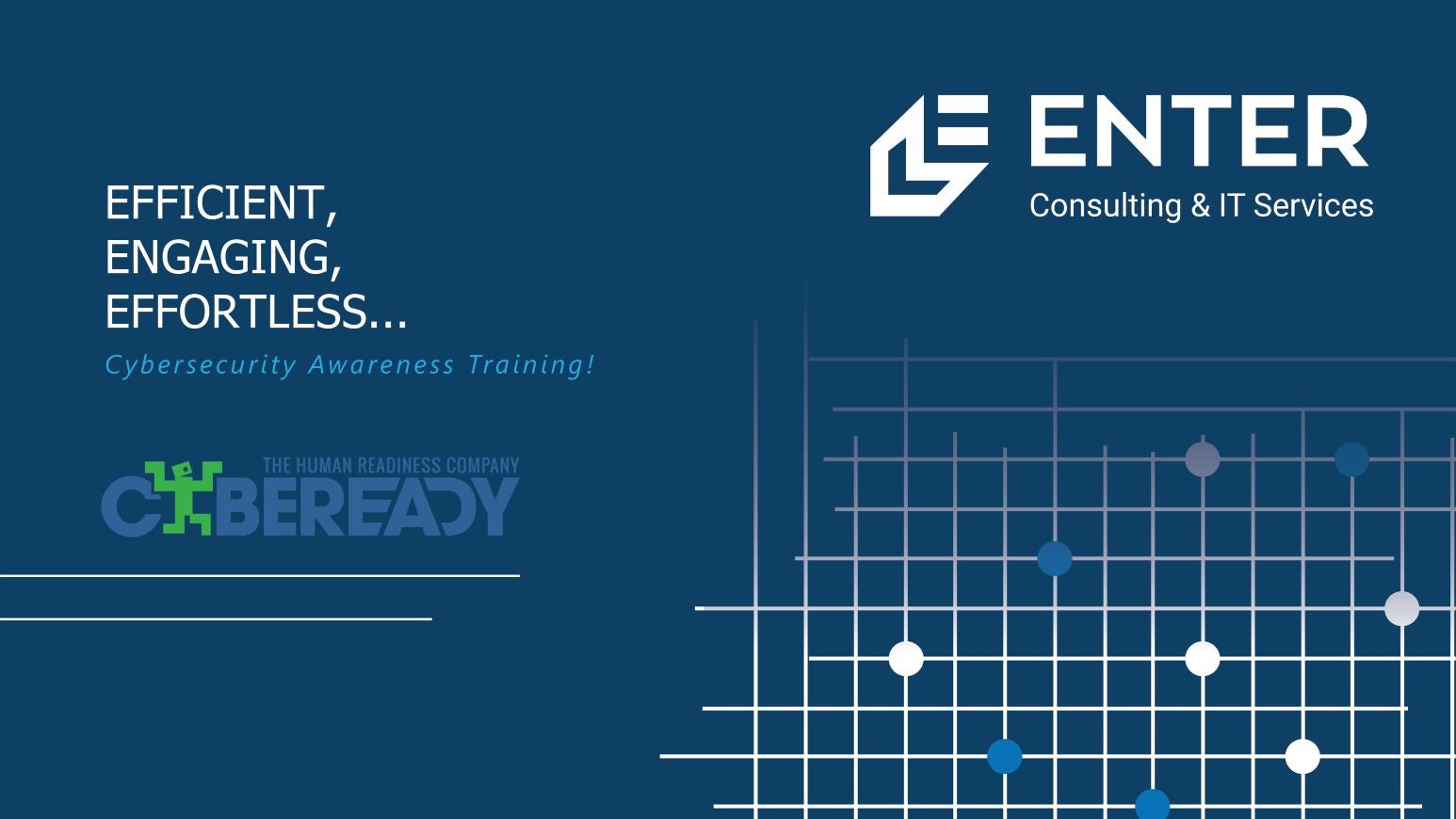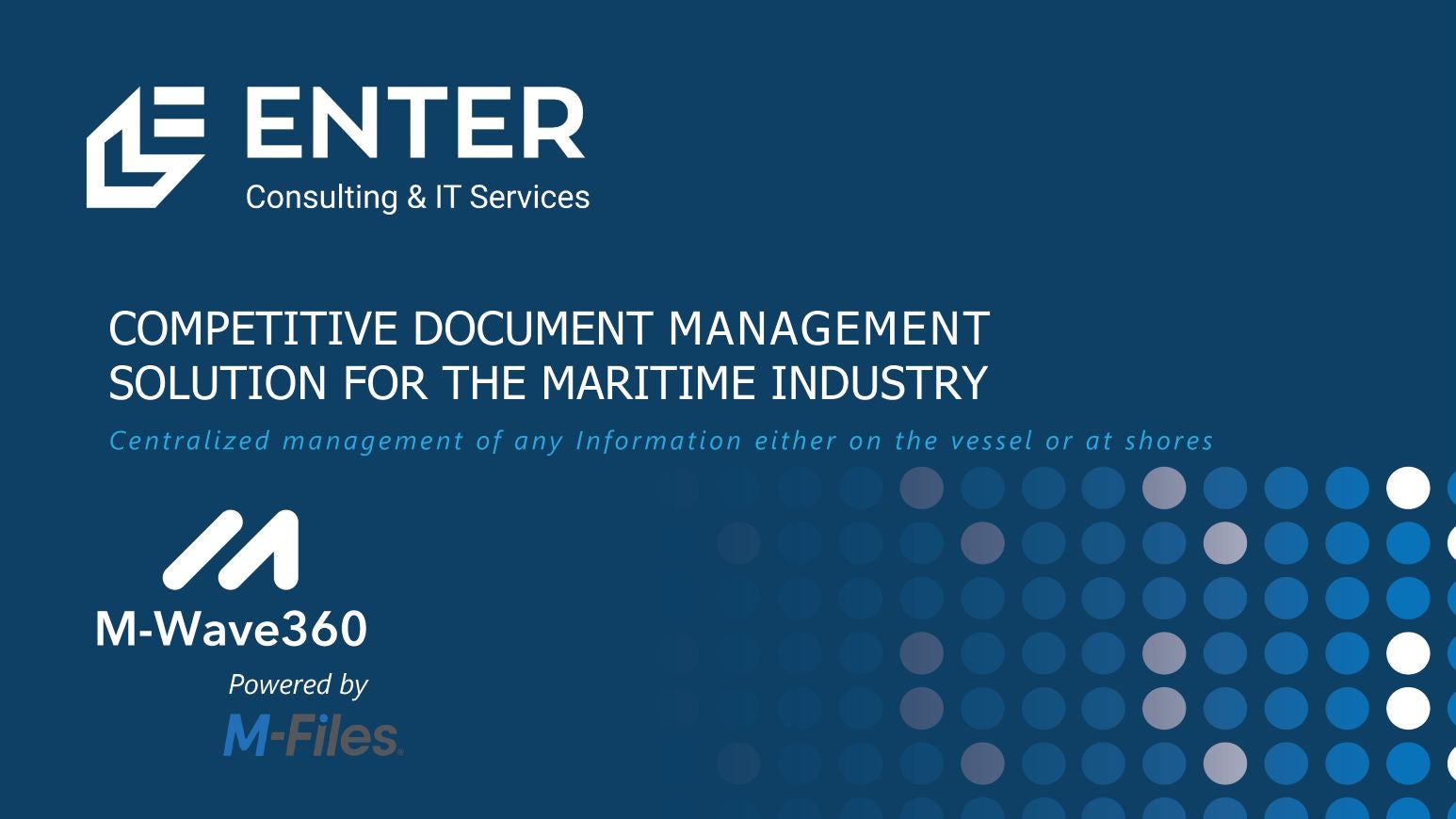 Digital forensics, incident response and remediation, detection of security vulnerabilities, conducting internal investigations, eDiscovery, intellectual property protection, cyber awareness /anti-phishing training, cybersecurity compliance assessments, and cyber hygiene score and benchmarking are some of the services that ENTER Consulting offers.
The company works with international thought-leaders in cybersecurity, such as Ridge Global Europe, Cydome, SentinelOne, Cyrebro Soc Services, and CybeReady.
Maritime data protection and business continuity
ENTER Consulting helps to ensure that business data are safeguarded and will always be available so that businesses can operate at optimum levels while being fully protected from errors, malicious activities, or disasters. The company provides clients with unmatched data management and protection solutions either on-premises or in the cloud.
ENTER Consulting's products also complement best-in-class S/W, H/W, and cloud solutions, with extensive experience and an excellent track record of implementations in data protection, data management, and disaster recovery/DRaaS solutions. The company is currently working with Global Top 5 Vendor, Arcserve.
Shipping enterprise content management
Experience a smarter way to work with information using ENTER Consulting. The company enables businesses to dramatically increase their efficiency and effectiveness, re-design their way of work, and benefit from digitalisation through implementing one of the world's leading enterprise content management platforms.
ENTER Consulting designs, implements, and supports companies with the transition towards being a truly digital enterprise. It delivers connected content and intelligent automation, and its platform increases the productivity of workers, ensuring a seamless digital experience, while also strengthening collaboration, enabling business continuity, and reducing business risk. Enter is currently working with M-Files in the ECM field, an awarded and Gartner listed vendor. It is also working with Auditus for the most efficient audits and surveys platform, Inspect-a.