Rockwool
Fire, Thermal and Acoustic Insulation for Shipbuilding

Address
Hovedgaden 501,
2640 Hedehusene,
Other,
Denmark
Phone
ROCKWOOL manufactures a wide range of products for marine insulation purposes. ROCKWOOL's unique, specially developed fire insulation products can be used everywhere on-board ships, e.g. deck and bulkhead constructions, engine rooms, pipe and air ducts, doors and panels and floating floors.
Stone wool insulation for effective fire protection
Special attention must be paid to fire safety requirements, which makes ROCKWOOL insulation the natural choice. ROCKWOOL products are based on stone wool, which cannot burn and which will withstand temperatures of up to 1,000°C without melting.
Thus ROCKWOOL stone wool provides the best guarantee for effective fire protection on-board ships.
Superior marine fire protection insulation
ROCKWOOL ship fire protection systems surpass the most stringent standards of structural stability and integrity, limiting the spread of fire and protecting personnel and equipment.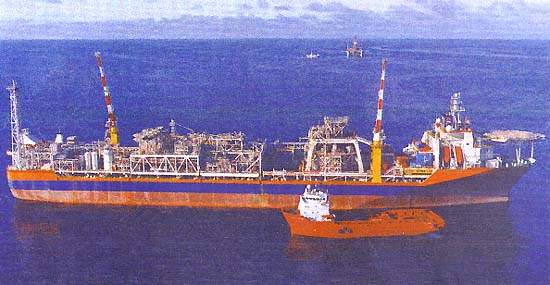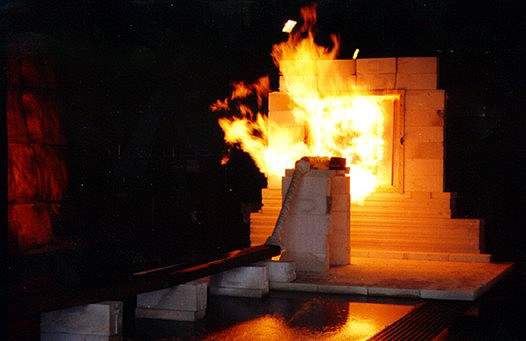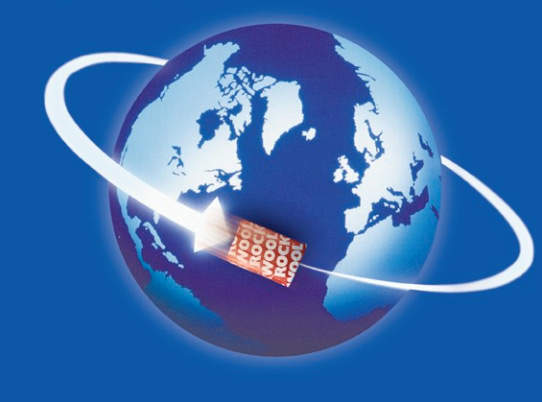 ROCKWOOL offers a variety of different solutions based on slab, wired mat or combinations of both.
Fires on ship installations can be categorised as cellulosic. Cellulosic fire conditions are typified by burning timber and upholstery. ROCKWOOL's Marine Firebatts 100 and Marine Firebatts 130 products provide cellulosic fire protection to A30 and A60 standards for bulkheads and decks.
A wide range of stone wool insulation products
Besides fire insulation for A&H constructions, ROCKWOOL can offer a wide range of specially developed and approved products for applications such as comfort insulation, floating floors and technical insulation.
Marine insulation – approvals
All ROCKWOOL products and constructions have been tested according to the latest IMO regulations, just as ROCKWOOL is certified according to the latest MED directive. ROCKWOOL has chosen the notified body Det Norske Veritas, which consequently guarantees our quality.
Besides Det Norske Veritas, all ROCKWOOL products are approved by all major classification societies such as Lloyd's Register and American Bureau of Shipping.
ROCKWOOL insulation worldwide
ROCKWOOL is part of the ROCKWOOL Group, which is the world's largest manufacturer of stone wool with more than 20 factories and numerous representatives in many countries all over the world. This means that ROCKWOOL can offer ship insulation solutions worldwide.
ROCKWOOL's website has now existed for several years and is used on a daily basis by many people all over the world. Our website, below, is regularly updated so that you will always find the latest information about products, constructions and approvals.
Rockwool Marine & Offshore Acoustic Manual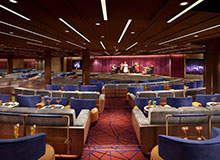 Seabourn Encore is the first of two ultra-luxury cruise ships ordered by Seabourn from Fincantieri. The cruise ship was delivered in November 2016.
As a result of the still ongoing concentration on shipbuilding activities in the Far East region and especially China's position as the number one shipbuilding nation, Rockwool Marine & Offshore increases focus by establishing a sales office in Shanghai centre. The Rockwool Group,

17 August 2011
Rockwool Marine and Offshore has introduced a new, comprehensive technical guidelines manual for its marine and offshore insulation services. Throughout the years Rockwool Marine and Offshore has received many questions from its customers regarding different insulation issues within the marine a

27 October 2009
India Office
Roxul-Rockwool Technical Insulation India Pvt. Ltd.
804, Meadows, Sahar Plaza, Andheri-Kurla Road
Andheri (East), Mumbai - 400 099
Other
India



Telephone Number




Fax Number




Email Address
Rockwool A/S
Hovedgaden 501
2640 Hedehusene
Other
Denmark



Telephone Number




Fax Number




Email Address
Dubai Office
Roxul Rockwool Technical Insulation Middle East FZE
Dubai Airport Freezone, Bldg. 6WA, Office-312
PO Box 293585, Dubai
Other
United Arab Emirates
Biju Ravindran, regional sales manager




Telephone Number




Fax Number




Email Address
Hong Kong Office
Rockwool Building Materials (Hong Kong) Ltd.
Unit 301-2, 3/F, Koon Wah Building, No. 2 Yuen Shun Circuit
Yuen Chau Kok, Shatin, N.T
Other
Hong Kong
Tony Leung




Telephone Number




Fax Number




Email Address
Shanghai Office
Huamin Empire Plaza, Room C, 11th Floor
No. 726 Yan'an West Road
200050. Shanghai
Other
China
Catharina Heliang, China sales manager




Telephone Number




Fax Number




Email Address