Loipart is your world-leading partner for marine galleys, bars, pantries, provision and cold stores and laundry appliances. Finland-based Loipart Group has production units and sales centers in Scandinavia, conversion facilities in the Bahamas, branch offices in the US and representatives on all continents. With our strong in-house competence and core know-how of our business, we are ready to take on your project.
Ever since the start-up in 1977 Loipart has delivered turnkey catering areas for cruise liners, passenger ships and ferries with undisputed expertise and quality. With the acquisition of Electrolux Marine's activities in 2003, we are broadening our commitment to cover all marine clients. Combining Electrolux's heavy-duty appliances with our own manufactured stainless steel hot/cold/neutral furniture, our strength and competence is unrivalled.
Marine foodservice equipment
The galley, or any foodservice handling area onboard vessels or rigs, needs to be equipped with the sturdiest and most heavy-duty equipment, since it is used in a tougher way than a normal large-scale kitchen on-shore. This is why Loipart's food service equipment is always made in marine execution with all-strengthened material, feet ready to be bolted to the deck, rolling racks, guide rails with stop in front, etc. and of course electrical connections for different sources of marine electricity.
Our modular systems ensure user friendly, hygienic, compact and flexible working spaces with high quality and capacity without unnecessary intermediate spaces.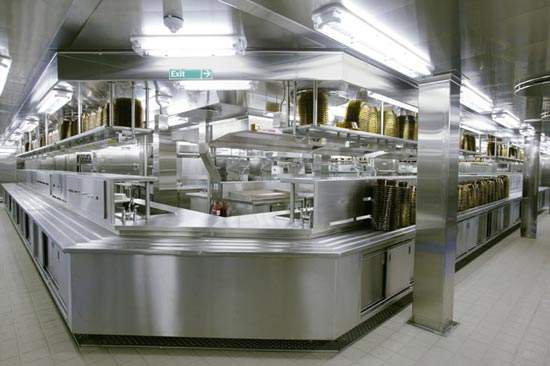 Loipart's advanced, module-based galleys give your culinary professionals the working environment they need to create customer satisfaction.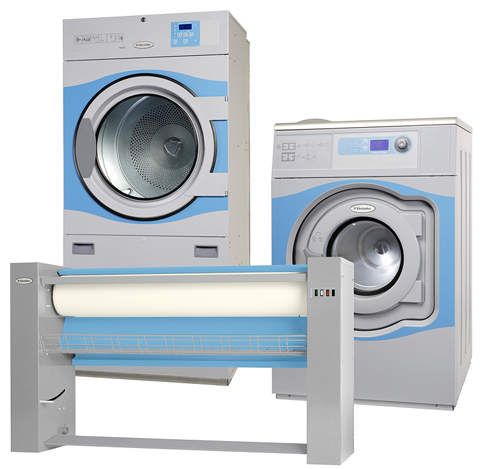 Compact yet efficient undercounter dishwasher.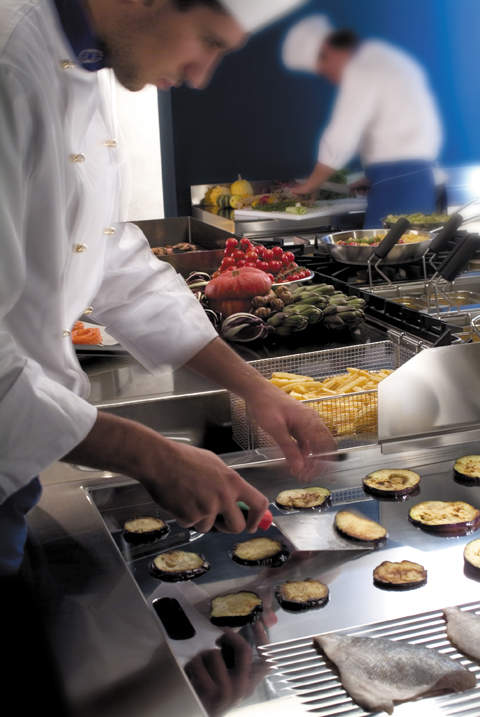 We have all appliances necessary for gastronomic events.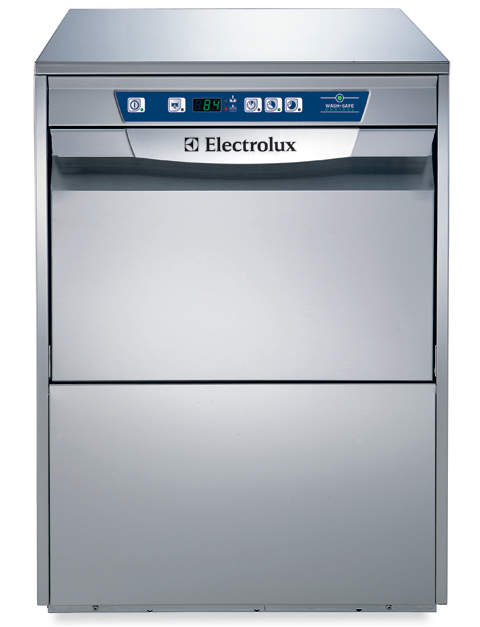 Loipart can supply all your needs in laundry areas – for running a truly clean ship.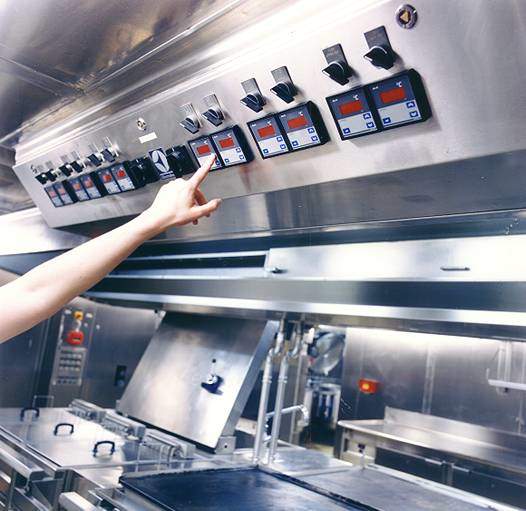 Loipart of Sweden has world exclusivity and is the sole official marine distributor of Electrolux Marine appliances and all spare parts for the same.
Marine laundry equipment
In our marine laundry product range we have advanced, water economical washing machines, hydro extractors, tumble dryers, drying cabinets and industrial ironers in marine standard execution with marine feet ready to be bolted to the deck. We also supply auxiliary equipment for washing areas such as laundry trolleys and bags, ironing tables, working tables, etc.
After-sales service and architects
Our team of designers/architects is capable of preparing layouts for all kinds of marine projects and, together with our highly skilled and trained staff of technical engineers, they are from the beginning involved in every major project carried out.
Our global network of representatives assures that our customers will always have access to spare parts and service, which means security for you and your ship.
Loipart group
Loipart is involved in the process from design to installation, start-up testing and crew training, as well as after sales services. By this we hope to be our customers' first choice.